Massachusetts Divorce Attorneys
Serving Taunton, Bristol County & All of Eastern Massachusetts for 20+ Years
The end of a marriage is always a difficult time, especially if you have unresolved disputes with your spouse over issues such as child custody or the division of your assets. Before you can move on with your life, you need these issues resolved. That is why it's important for you to have a divorce attorney who understands what you are up against and will take the proper steps to protect your future.
At Percy Law Group, PC, we will fight for your rights while staying focused on you, your case, your needs and your results. Contact us today to arrange an initial consultation. We service all of Massachusetts from our many offices, and our Taunton divorce lawyers skillfully help our clients successfully navigate through the divorce process.
Effective & Affordable Lawyers Who Fight for You
We have been effectively protecting our divorce clients' rights for many years. With all of that experience, we have been successful at efficiently delivering high-quality legal services. We understand money may be at a premium for you during these challenging times, and we are committed to ensuring that you can get the representation you need at a price you can afford.
Helping You Resolve Your Divorce Issues
Divorce is not simply filing a piece of paper. There are a wide range of issues that need to be decided between you and your spouse. These issues are not only important from a legal standpoint; they can also help you protect your future. We understand the issues and can help answer your questions throughout the divorce process and into your divorce settlement, including:
How will property be divided in my divorce?
Who will keep the house? Will I get to keep my car?
Where will the children live?
Who will make decisions regarding the children's health, upbringing, and education?
How will we handle holidays, vacations and other events?
Will I need to pay alimony? Can I get alimony during or after divorce?
Who will pay child support and how much?
We can get you the answers you need and provide you with knowledgeable advice during your divorce. In addition to handling issues during your divorce, we can also help you resolve post-divorce issues. This includes any modifications to court orders.
How to Get a Divorce in MA
Even when both spouses are in general agreement that it is time to end the marriage, many divorce cases end up being at least partially contested. Our attorneys have the experience to help you pursue positive outcomes to issues, such as:
Property division: We focus on how marital property is divided and help you keep more of it.
Retirement plan division: We argue for your case in dividing pensions, 401(k) and IRA accounts, and annuities to your benefit; this can be one of the most complex aspects of property division.
Alimony: In some, but not all, divorce cases, one spouse is entitled to spousal support, also known as alimony.
Child custody: If you and your spouse have children, our attorneys will help you pursue a parenting plan for child custody and visitation that protects your important parental role.
Child support: Mass. has detailed child support guidelines. We will help you pursue the best possible determination.
Complaints for contempt: If your spouse violates a court order at any point during or after the divorce process, we will help you enforce the order through a contempt action.
Complaints for modifications: Changes in life circumstances can change your rights and duties, and we will help modify the terms of your divorce accordingly.
Get Started on Your Case Today
Percy Law Group, PC is here to help. We fight for you, and we won't stop fighting for you until we get the justice you deserve. If you are contemplating divorce or have been served with divorce papers, contact us to discuss what our determined attorneys can do for you.
---
Call (508) 206-9900 or fill out our online form today to learn more about our experienced team can help you.
--- Hear From Our Happy Clients
At Percy Law Group, PC, your satisfaction is our priority! See for yourself what our clients have to say about working with us.
"I can't say enough about Percy Law Group."

I can't say enough about Percy Law Group. From Attorney Tom Percy to his staff- they are top notch. I am a real estate professional and deal directly with Attorney Percy and Attorney Meaghan Hatch and have complete confidence when working with them. I have

- A. S.

"I wouldn't hesitate to recommend her services."

Courtney DaCunha of Percy Law Group is fantastic! As a busy real estate professional, I need an attorney on my client(s)' side who is always responsive and there when you need them. Courtney is all of that and more! I wouldn't hesitate to recommend.

- E. C.

"I would absolutely continue recommending her to my Real Estate clients in the future."

I've had the pleasure of working with Courtney DeCunha on a few Real Estate transactions. She is thorough and very responsive to questions. I would absolutely continue recommending her to my Real Estate clients in the future.

- A. S.

"Highly recommend!"

My husband and I had such a wonderful experience working with Meaghan Hatch at Percy Law in the closing of our house. Her and the team were always responsive, helpful, professional and a pleasure to work with! Highly recommend!

- A. B.

"We highly recommend your services!"

Thank you for your professionalism, responsiveness and team approach. We highly recommend your services!

- L. W.

"I owe him a great debt of gratitude for his expertise and care."

I had the great fortune having Attorney Russell Weddell help me with my divorce. He was amazingly patient, understanding and provided me with excellent legal advice. This divorce was very difficult but he helped me make it through this wrenching experience

- A. K.

"I highly recommend Courtney!!"

Attorney Courtney DaCunha has been wonderful. She is very responsive, professional, and thorough. I highly recommend Courtney!!

- L. M.

"We kept it moving and everyone was happy in the end."

Our team works with Percy Law group often. We worked with Courtney on a recent deal and there were a few issues that came up. Courtney handled them. She was able to get answers and people to respond when they weren't. We all knew we could count on her.

- S. S.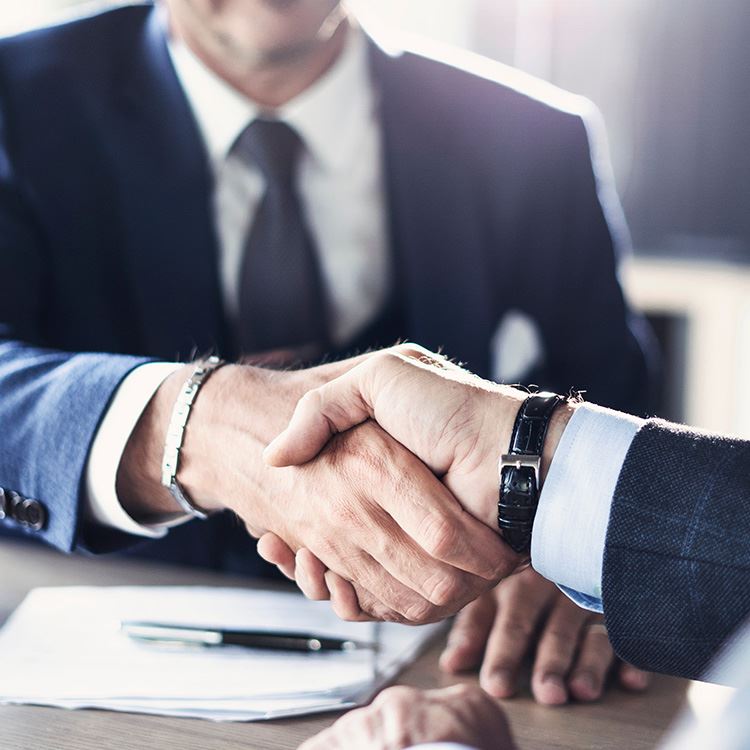 Why Choose Percy Law Group, PC? What Makes Us Different
Serving Boston, MA Since
We Have Spanish and Portuguese Services Available

We Will Push and Push to Get the Best Possible Result for You

We Are Available When and Where You Want

We Offer Free Consultations for Injury & Workers' Comp

We Typically Get Results Fast: We Start Working on Your Case from Day 1

We Will Always Be in Your Corner Fighting Hard for You and Your Family