Noncompetition Agreements
MA Non-Competition Agreements Lawyers
Taunton Noncompetition Agreement Attorneys: Fighting to Protect Your Rights
As a business owner you have invested substantial time, money and resources training your employees. How do you protect against those employees using that information to compete against you? The answer is a properly drafted Non-Compete Agreement. That Non-Compete Agreement can protect your business from employees using or sharing your confidential and proprietary information with your competitors. Massachusetts Courts do not, in general, look favorably on non-competes, but they most often will enforce a non-compete if it includes reasonable terms and conditions. That is why it's important for you to have the business lawyers at Percy Law Group, PC on your side. Contact us to arrange an initial consultation. We will stay focused on your case, your needs, and your results. That is our promise to you. We will take aggressive action to achieve a cost-effective resolution for you.
Successfully Enforcing Non-Compete Agreements
Massachusetts law typically enforces non-compete agreements that meet the following criteria:
Protects a legitimate business interest
Does not deprive an employee of a right to make a living
Does not impose an unreasonable geographical limitation on an employee
Does not remain in effect for an unreasonable amount of time.
We will work with you to understand your business, its need for a non-compete, the work the subject employee does, and how best to draft a non-compete that will stand up in court against the employee. Employees who do not have an essential function in the company typically should not be asked to sign non-competes since it is difficult to establish a legitimate business purpose in doing so and may prevent the individual from being able to make a living.
Additionally, employers may ask an employee to sign a non-compete after he or she has already been working at a company for months or even years. A non-compete, like any contract, is not enforceable without offering any new compensation or benefit to the employee for signing it. It is important to remember enforceability will depend in part on whether or not it serves an essential or important business interest for the employer and whether some sort of compensation (financial or other) has been given to bind it. Since non-competes impact an employee's ability to leave for a more lucrative position, an employer should provide a pay raise, additional stock options, more vacation, or other incentive to offset the restrictions of a non-compete agreement. In cases where an employee is presented with a non-compete prior to his or her first day of work, the job itself is usually considered adequate "consideration" by the courts.
Need Legal Help? Call

(508) 206-9900

to Schedule a Consultation.
The business law team at Percy Law Group, PC, have represented numerous individuals and businesses in either combating or enforcing their non-compete agreement. We offer efficient, knowledgeable and cost-effective noncompetition agreement based legal services. Our attorneys have been providing the highest level of excellence in business law services for over two decades. We will settle for nothing less in our service to you. With that kind of experience we are very good at efficiently getting you the results you need. We also will provide you with the personalized attention you require.
Contact the experienced business litigation law team at Percy Law Group, PC, for sound advice on your particular legal needs. We can provide a comprehensive review of your options, advise you on the best course of action, and as appropriate take the action needed to protect your interests and pursue those interests in a determined, result focused manner. Contact us online or call us toll free at 508.206.9900 to schedule an initial consultation. Hear From Our Happy Clients
At Percy Law Group, PC, your satisfaction is our priority! See for yourself what our clients have to say about working with us.
"I can't say enough about Percy Law Group."

I can't say enough about Percy Law Group. From Attorney Tom Percy to his staff- they are top notch. I am a real estate professional and deal directly with Attorney Percy and Attorney Meaghan Hatch and have complete confidence when working with them. I have

- A. S.

"I wouldn't hesitate to recommend her services."

Courtney DaCunha of Percy Law Group is fantastic! As a busy real estate professional, I need an attorney on my client(s)' side who is always responsive and there when you need them. Courtney is all of that and more! I wouldn't hesitate to recommend.

- E. C.

"I would absolutely continue recommending her to my Real Estate clients in the future."

I've had the pleasure of working with Courtney DeCunha on a few Real Estate transactions. She is thorough and very responsive to questions. I would absolutely continue recommending her to my Real Estate clients in the future.

- A. S.

"Highly recommend!"

My husband and I had such a wonderful experience working with Meaghan Hatch at Percy Law in the closing of our house. Her and the team were always responsive, helpful, professional and a pleasure to work with! Highly recommend!

- A. B.

"We highly recommend your services!"

Thank you for your professionalism, responsiveness and team approach. We highly recommend your services!

- L. W.

"I owe him a great debt of gratitude for his expertise and care."

I had the great fortune having Attorney Russell Weddell help me with my divorce. He was amazingly patient, understanding and provided me with excellent legal advice. This divorce was very difficult but he helped me make it through this wrenching experience

- A. K.

"I highly recommend Courtney!!"

Attorney Courtney DaCunha has been wonderful. She is very responsive, professional, and thorough. I highly recommend Courtney!!

- L. M.

"We kept it moving and everyone was happy in the end."

Our team works with Percy Law group often. We worked with Courtney on a recent deal and there were a few issues that came up. Courtney handled them. She was able to get answers and people to respond when they weren't. We all knew we could count on her.

- S. S.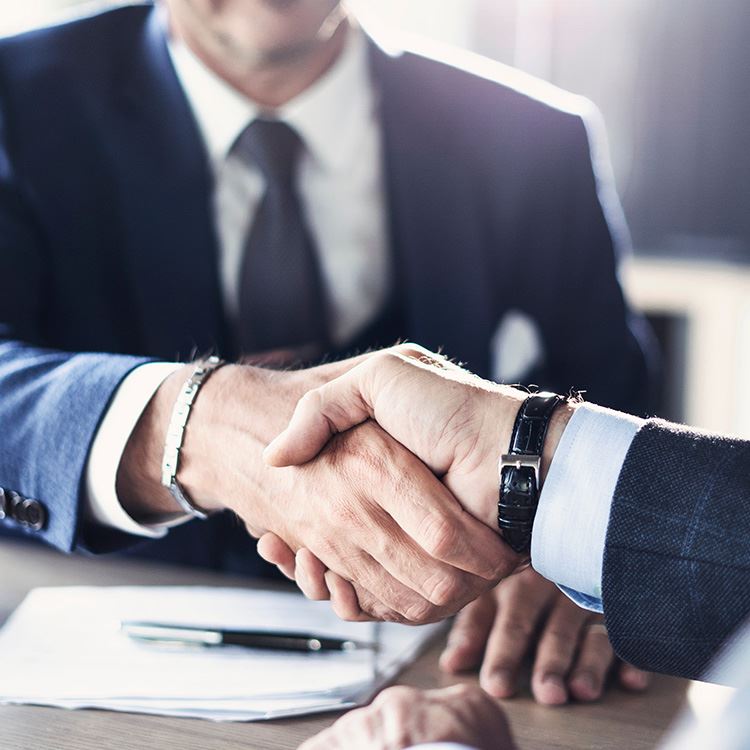 Why Choose Percy Law Group, PC? What Makes Us Different
Serving Boston, MA Since
We Have Spanish and Portuguese Services Available

We Will Push and Push to Get the Best Possible Result for You

We Are Available When and Where You Want

We Offer Free Consultations for Injury & Workers' Comp

We Typically Get Results Fast: We Start Working on Your Case from Day 1

We Will Always Be in Your Corner Fighting Hard for You and Your Family