Massachusetts Probate Law Attorneys
Put Decades of Experience in Your Corner
The loss of a loved one is an emotionally traumatic event. It can take a long time to adequately process your emotions and grieve your loss. During this time, the legal formalities associated with administering an estate are probably not the first thing on your mind.
If you have been appointed in Massachusetts as a personal representative, or as an executor in of your loved one's estate it is crucial to have someone who can navigate your loved one's estate through the probate process in a timely, cost-efficient manner.
For years, the Taunton probate law attorneys of Percy Law Group, PC, have provided trustworthy, personalized and affordable probate services to clients throughout Massachusetts. Our law firm has guided numerous estates through the probate process. We will focus on promptly resolving any outstanding issues as quickly as possible.
Cost-Effective Solutions: Assisting You Through the Probate Process in Massachusetts
Probate cases can be relatively straightforward or exceedingly complex, depending on the nature of the estate. Our law firm is adept at efficiently diagnosing the various issues involved in an estate and implementing a cost-effective strategy to facilitate the best possible resolution. Our lawyers take on all types probate matters, from the very simple to the complex, including:
Get Started Today With a Consultation
In addition to our main office in Taunton, our law firm maintains offices throughout Massachusetts for our clients' convenience. Whether you need help administering an estate or dealing with any other probate issue, call (508) 206-9900 or complete our contact form to discuss how we will help.
Don't wait to get help! Call our team to schedule a consultation today.
See What Our Clients Have to Say About Us
---
5 / 5 stars
We want to say a special thank you for the way you handled our case. As you took us through each step toward settlement, you made us feel we had the information needed to make a proper decision. Each member of your staff acted in an efficient, professional manner while remaining friendly and cheerful.
My words cannot express how much we appreciated them. When we decided to talk to an attorney about our situation, we felt we should go with the best legal office available in this area. We feel we did!
D.D. Hear From Our Happy Clients
At Percy Law Group, PC, your satisfaction is our priority! See for yourself what our clients have to say about working with us.
"I can't say enough about Percy Law Group."

I can't say enough about Percy Law Group. From Attorney Tom Percy to his staff- they are top notch. I am a real estate professional and deal directly with Attorney Percy and Attorney Meaghan Hatch and have complete confidence when working with them. I have

- A. S.

"I wouldn't hesitate to recommend her services."

Courtney DaCunha of Percy Law Group is fantastic! As a busy real estate professional, I need an attorney on my client(s)' side who is always responsive and there when you need them. Courtney is all of that and more! I wouldn't hesitate to recommend.

- E. C.

"I would absolutely continue recommending her to my Real Estate clients in the future."

I've had the pleasure of working with Courtney DeCunha on a few Real Estate transactions. She is thorough and very responsive to questions. I would absolutely continue recommending her to my Real Estate clients in the future.

- A. S.

"Highly recommend!"

My husband and I had such a wonderful experience working with Meaghan Hatch at Percy Law in the closing of our house. Her and the team were always responsive, helpful, professional and a pleasure to work with! Highly recommend!

- A. B.

"We highly recommend your services!"

Thank you for your professionalism, responsiveness and team approach. We highly recommend your services!

- L. W.

"I owe him a great debt of gratitude for his expertise and care."

I had the great fortune having Attorney Russell Weddell help me with my divorce. He was amazingly patient, understanding and provided me with excellent legal advice. This divorce was very difficult but he helped me make it through this wrenching experience

- A. K.

"I highly recommend Courtney!!"

Attorney Courtney DaCunha has been wonderful. She is very responsive, professional, and thorough. I highly recommend Courtney!!

- L. M.

"We kept it moving and everyone was happy in the end."

Our team works with Percy Law group often. We worked with Courtney on a recent deal and there were a few issues that came up. Courtney handled them. She was able to get answers and people to respond when they weren't. We all knew we could count on her.

- S. S.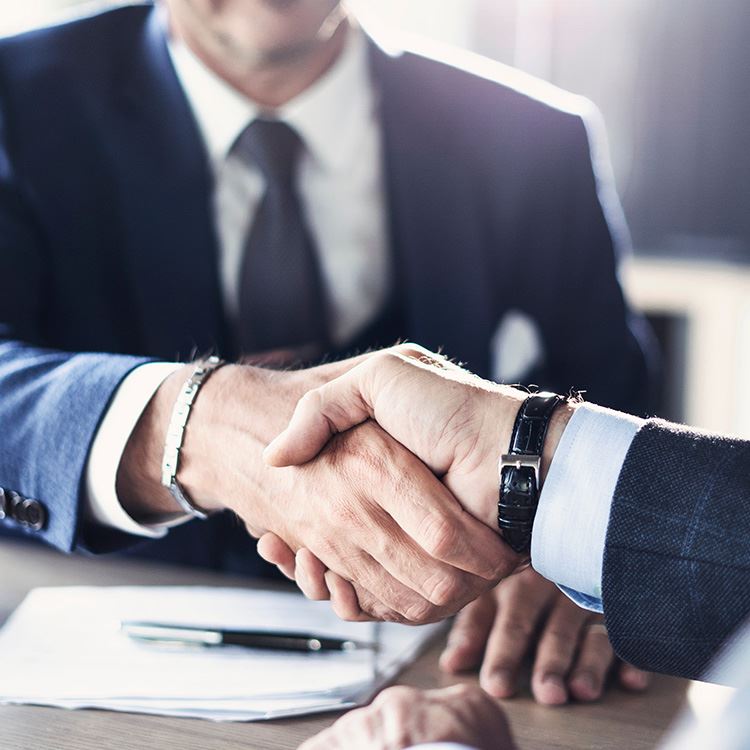 Why Choose Percy Law Group, PC? What Makes Us Different
Serving Boston, MA Since
We Have Spanish and Portuguese Services Available

We Will Push and Push to Get the Best Possible Result for You

We Are Available When and Where You Want

We Offer Free Consultations for Injury & Workers' Comp

We Typically Get Results Fast: We Start Working on Your Case from Day 1

We Will Always Be in Your Corner Fighting Hard for You and Your Family