Complaints for Contempt in Massachusetts
At the conclusion of every family law matter, a judgment will be entered which delineates the terms and conditions upon which each party must operate. This order will encompass a wide range of areas, from child custody and visitation arrangements to alimony, child support and property division. The court expects that both parties will adhere to the terms and conditions of the court order.
However, what happens when one party does not comply with the court order? For example, what if one parent refuses to pay child support? What if a parent withholds visitation from the other parent? Courts can hold a person who refuses to comply with a divorce order in contempt of court. If you need to enforce your divorce order, or if your former spouse claims that you are not in compliance, an attorney is crucial to protecting your rights.
Prosecuting and Defending Complaints for Contempt
The Taunton lawyers of Percy Law Group, PC, have vast experience with the many issues involving Contempt of Court actions. Although our main office is located in Taunton, we maintain numerous locations in Massachusetts for your convenience. We fight for you, and we won't stop fighting for you until we get the justice you deserve. That is our promise.
We Are Focused on Your Case, Your Needs and Your Results
When our clients request the filing of a Complaint for Contempt, it is based on their belief that their spouse or other person has not complied with a court order. Generally, judges will not hold a party in contempt until they have been given the opportunity to come before the judge and explain themselves. If a judge holds a person in contempt of court, the judge has the discretion to impose a number of different penalties, including:
Fines
Payment of the opposition's legal fees
Jail time
In many cases, individuals want to hold their ex-spouse or significant other in contempt for failing to pay child support, alimony or other divorce-related expenses. In fact, failure to pay court-ordered child support or spousal support is the most common contempt action. Of course, in many situations, this failure to pay is not due to an intentional disregard of the court order, but a job loss, illness or other unforeseen event. In general, individuals will not be held in contempt of court for violating a court order they cannot comply with. For example, if you lose your job and cannot pay alimony or child support then you most likely will not be in contempt of court. However, it is the responsibility of the party experiencing a financial hardship to immediately notify the court and file a Complaint for Modification. Our law firm will give you candid advice as to what you can expect in a contempt hearing. If at all possible, our Taunton contempt of court lawyers will try to work out alternative arrangements with your ex-spouse in order to avoid the need for a court hearing.
---
Call toll free at (508) 206-9900 or complete our contact form to schedule an initial consultation.
--- Hear From Our Happy Clients
At Percy Law Group, PC, your satisfaction is our priority! See for yourself what our clients have to say about working with us.
"I can't say enough about Percy Law Group."

I can't say enough about Percy Law Group. From Attorney Tom Percy to his staff- they are top notch. I am a real estate professional and deal directly with Attorney Percy and Attorney Meaghan Hatch and have complete confidence when working with them. I have

- A. S.

"I wouldn't hesitate to recommend her services."

Courtney DaCunha of Percy Law Group is fantastic! As a busy real estate professional, I need an attorney on my client(s)' side who is always responsive and there when you need them. Courtney is all of that and more! I wouldn't hesitate to recommend.

- E. C.

"I would absolutely continue recommending her to my Real Estate clients in the future."

I've had the pleasure of working with Courtney DeCunha on a few Real Estate transactions. She is thorough and very responsive to questions. I would absolutely continue recommending her to my Real Estate clients in the future.

- A. S.

"Highly recommend!"

My husband and I had such a wonderful experience working with Meaghan Hatch at Percy Law in the closing of our house. Her and the team were always responsive, helpful, professional and a pleasure to work with! Highly recommend!

- A. B.

"We highly recommend your services!"

Thank you for your professionalism, responsiveness and team approach. We highly recommend your services!

- L. W.

"I owe him a great debt of gratitude for his expertise and care."

I had the great fortune having Attorney Russell Weddell help me with my divorce. He was amazingly patient, understanding and provided me with excellent legal advice. This divorce was very difficult but he helped me make it through this wrenching experience

- A. K.

"I highly recommend Courtney!!"

Attorney Courtney DaCunha has been wonderful. She is very responsive, professional, and thorough. I highly recommend Courtney!!

- L. M.

"We kept it moving and everyone was happy in the end."

Our team works with Percy Law group often. We worked with Courtney on a recent deal and there were a few issues that came up. Courtney handled them. She was able to get answers and people to respond when they weren't. We all knew we could count on her.

- S. S.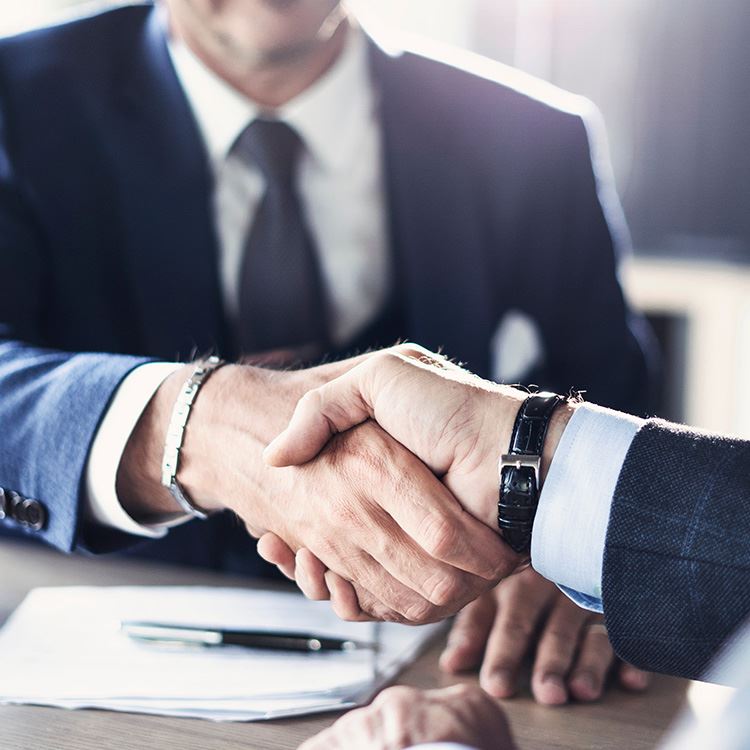 Why Choose Percy Law Group, PC? What Makes Us Different
Serving Boston, MA Since
We Have Spanish and Portuguese Services Available

We Will Push and Push to Get the Best Possible Result for You

We Are Available When and Where You Want

We Offer Free Consultations for Injury & Workers' Comp

We Typically Get Results Fast: We Start Working on Your Case from Day 1

We Will Always Be in Your Corner Fighting Hard for You and Your Family