Massachusetts Rear-End Collisions
Rear-end collisions are sometimes referred to as "fender-benders." This innocent sounding name can hide the very real injuries that can happen in these types of accidents. It is so important after any accident, even a so-called "minor" accident, to seek medical attention. After seeking medical attention, it is important to talk to a lawyer who will give your injuries and your legal claim the attention it needs.
Taunton Car Accident Attorneys Taking on All Types of Claims
The attorneys of Percy Law Group, PC, represent people who have been injured in all types of motor vehicle accidents, including rear-end collisions. Although our main office is located in Taunton, we have numerous offices located throughout eastern Massachusetts.
Even if your automobile sustained only minor damage in a rear-end collision, you may have significant injuries. It is common for individuals to sustain bulging disks, herniated disks or other back injuries in a rear-end collision. Other injuries such as soft tissue injuries caused by whiplash are very common.
While you may not have any pain immediately following the accident, these injuries can become more apparent, and much more painful, over time. These injuries can place severe limits on what you are able to do. Depending on the type of work you do, these injuries could prevent you from working at all.
Our Lawyers Will Help You Overcome Obstacles in Your Path
After a rear-end collision, it is vital to have an experienced lawyer working on your case. In rear-end collisions, the insurance company will likely try to understate the extent of your injuries, or will claim that your injuries were caused by a pre-existing condition. In short, the insurance company will go to great lengths to minimize your claim or deny it altogether.
Our law firm will act swiftly and certainly to gather all evidence showing exactly what caused your injuries. We will work with your treating physician and medical experts as necessary to show how the rear-end collision is responsible for your injuries. If the insurance company is not willing to make a reasonable offer of settlement, our Taunton rear-end collision attorneys will be fully prepared to present your case before a jury.
Contact Percy Law Group, PC
We accept all injury claims on a contingent fee basis, meaning there is no fee unless we recover monetary damages in your case. We have Spanish and Portuguese speakers on staff, and will make home and hospital visits if you are unable to travel.
---
Call us toll free at or complete our contact form to schedule your free initial consultation.
--- Hear From Our Happy Clients
At Percy Law Group, PC, your satisfaction is our priority! See for yourself what our clients have to say about working with us.
"I can't say enough about Percy Law Group."

I can't say enough about Percy Law Group. From Attorney Tom Percy to his staff- they are top notch. I am a real estate professional and deal directly with Attorney Percy and Attorney Meaghan Hatch and have complete confidence when working with them. I have

- A. S.

"I wouldn't hesitate to recommend her services."

Courtney DaCunha of Percy Law Group is fantastic! As a busy real estate professional, I need an attorney on my client(s)' side who is always responsive and there when you need them. Courtney is all of that and more! I wouldn't hesitate to recommend.

- E. C.

"I would absolutely continue recommending her to my Real Estate clients in the future."

I've had the pleasure of working with Courtney DeCunha on a few Real Estate transactions. She is thorough and very responsive to questions. I would absolutely continue recommending her to my Real Estate clients in the future.

- A. S.

"Highly recommend!"

My husband and I had such a wonderful experience working with Meaghan Hatch at Percy Law in the closing of our house. Her and the team were always responsive, helpful, professional and a pleasure to work with! Highly recommend!

- A. B.

"We highly recommend your services!"

Thank you for your professionalism, responsiveness and team approach. We highly recommend your services!

- L. W.

"I owe him a great debt of gratitude for his expertise and care."

I had the great fortune having Attorney Russell Weddell help me with my divorce. He was amazingly patient, understanding and provided me with excellent legal advice. This divorce was very difficult but he helped me make it through this wrenching experience

- A. K.

"I highly recommend Courtney!!"

Attorney Courtney DaCunha has been wonderful. She is very responsive, professional, and thorough. I highly recommend Courtney!!

- L. M.

"We kept it moving and everyone was happy in the end."

Our team works with Percy Law group often. We worked with Courtney on a recent deal and there were a few issues that came up. Courtney handled them. She was able to get answers and people to respond when they weren't. We all knew we could count on her.

- S. S.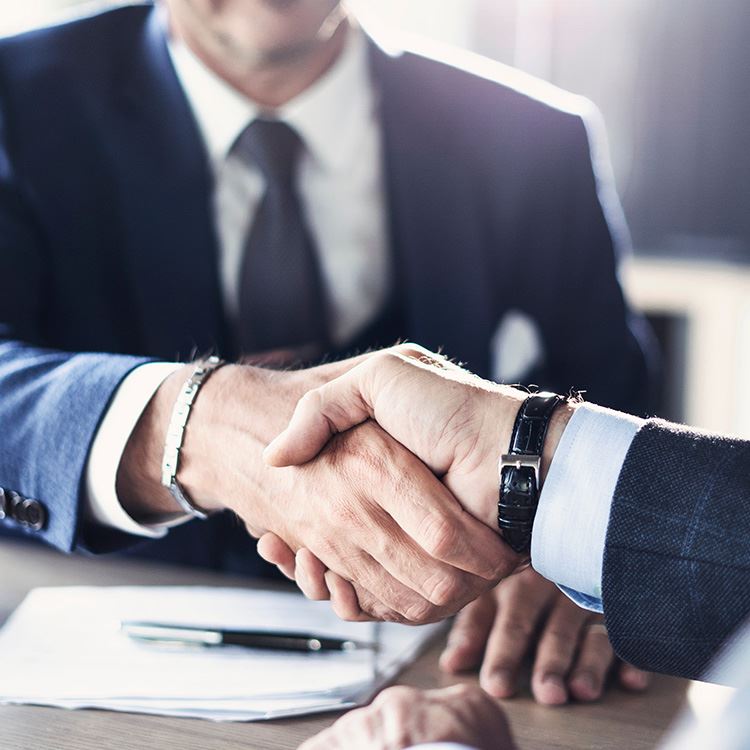 Why Choose Percy Law Group, PC? What Makes Us Different
Serving Boston, MA Since
We Have Spanish and Portuguese Services Available

We Will Push and Push to Get the Best Possible Result for You

We Are Available When and Where You Want

We Offer Free Consultations for Injury & Workers' Comp

We Typically Get Results Fast: We Start Working on Your Case from Day 1

We Will Always Be in Your Corner Fighting Hard for You and Your Family