Massachusetts Dog Bite Lawyers
Representing the Victims of Animal Attacks in the Taunton Area
Massachusetts has one of the best laws for the protection of dog bite victims, especially young children. In general, a dog owner or keeper is strictly liable for dog bites unless the victim was trespassing, teasing, tormenting or abusing the dog, or was committing another tort. A child under the age of seven is presumed to have done none of those things, but the presumption is rebuttable.
Most dog bite, dog attack and other animal bite injuries are covered by homeowners insurance. Insurance companies are never to be trusted; their goal is always to pay out the least amount possible, regardless of who is hurt and why. That is why you need the aggressive animal attack law team at Percy Law Group, PC, on your side seeking maximum compensation as soon as possible. Contact us for a free initial consultation.
Staying Focused on You, Your Case, Your Results
Our attorneys will stay focused on you, your case, your needs and your results in obtaining maximum financial recovery for you. If you have been injured in a dog bite, dog attack or other animal attack situation our experienced lawyers will look for all liable parties.
Through jury trial or insurance settlement, our dog bite law team seeks maximum compensation for medical expenses and future care, loss of wages, lost earning potential, pain and suffering, and other damages such as loss of enjoyment.
Experienced Massachusetts Dog Bite Injury Lawyers
Our dog bite lawyers have experience, and would be pleased to consult with you when you are choosing who will represent you. Because the statute of limitations in Massachusetts applies to dog bite cases, victims have a limited time in which to file their cases. If you feel you have a dog bite or dog attack case, it is vital that you act immediately to protect your rights.
We investigate the incident reviewing police records and other information. We utilize experts to clearly prove the dog owner violated the required standard of care. We utilize all means necessary to obtain rightful compensation. We offer compassion and support while aggressively pursuing justice. Call us toll free at (508) 206-9900.
Understanding Your Case
In Massachusetts, homeowners insurance covers liability (bodily injury) and sometimes provides medical payments coverage to the person injured by the dog bite or animal attack. Animal attacks can cause very serious injuries. Dog bites can cause scarring, often facial scarring, and other disfigurement, and often severe psychological trauma. Dog bites on children, because of their small size, are very frequently on the face. The psychological injury caused by a dog bite or dog attack can often be permanent. If a dog attacks a bicyclist or a pedestrian, other injuries may result from being knocked to the ground, including fractures or dislocations. Hear From Our Happy Clients
At Percy Law Group, PC, your satisfaction is our priority! See for yourself what our clients have to say about working with us.
"I can't say enough about Percy Law Group."

I can't say enough about Percy Law Group. From Attorney Tom Percy to his staff- they are top notch. I am a real estate professional and deal directly with Attorney Percy and Attorney Meaghan Hatch and have complete confidence when working with them. I have

- A. S.

"I wouldn't hesitate to recommend her services."

Courtney DaCunha of Percy Law Group is fantastic! As a busy real estate professional, I need an attorney on my client(s)' side who is always responsive and there when you need them. Courtney is all of that and more! I wouldn't hesitate to recommend.

- E. C.

"I would absolutely continue recommending her to my Real Estate clients in the future."

I've had the pleasure of working with Courtney DeCunha on a few Real Estate transactions. She is thorough and very responsive to questions. I would absolutely continue recommending her to my Real Estate clients in the future.

- A. S.

"Highly recommend!"

My husband and I had such a wonderful experience working with Meaghan Hatch at Percy Law in the closing of our house. Her and the team were always responsive, helpful, professional and a pleasure to work with! Highly recommend!

- A. B.

"We highly recommend your services!"

Thank you for your professionalism, responsiveness and team approach. We highly recommend your services!

- L. W.

"I owe him a great debt of gratitude for his expertise and care."

I had the great fortune having Attorney Russell Weddell help me with my divorce. He was amazingly patient, understanding and provided me with excellent legal advice. This divorce was very difficult but he helped me make it through this wrenching experience

- A. K.

"I highly recommend Courtney!!"

Attorney Courtney DaCunha has been wonderful. She is very responsive, professional, and thorough. I highly recommend Courtney!!

- L. M.

"We kept it moving and everyone was happy in the end."

Our team works with Percy Law group often. We worked with Courtney on a recent deal and there were a few issues that came up. Courtney handled them. She was able to get answers and people to respond when they weren't. We all knew we could count on her.

- S. S.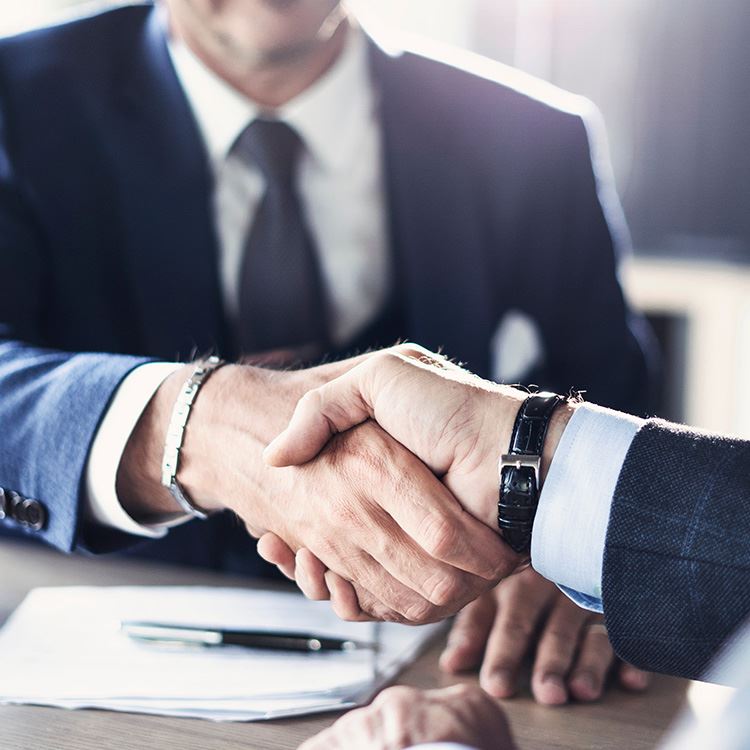 Why Choose Percy Law Group, PC? What Makes Us Different
Serving Boston, MA Since
We Have Spanish and Portuguese Services Available

We Will Push and Push to Get the Best Possible Result for You

We Are Available When and Where You Want

We Offer Free Consultations for Injury & Workers' Comp

We Typically Get Results Fast: We Start Working on Your Case from Day 1

We Will Always Be in Your Corner Fighting Hard for You and Your Family