Massachusetts Head-On Collisions Attorney
Head-on collisions, more than any other type of automobile accident, have the potential to cause disabling injuries or even death. According to the most recent statistics from the National Highway Traffic Safety Administration (NHTSA), head-on collisions account for only 2 percent of car accidents, yet account for more than 10 percent of fatalities. Even with the advent of air bags and other increased safety measures, any person who survives a head-on collision will likely suffer life-changing injuries.
Taunton Car Accident Lawyers for High-Impact Collisions
In the aftermath of a head-on collision, it is vital that you have a lawyer on your side with the experience and skill to make a complete claim for your medical expenses, lost income and earning potential, pain and suffering, and other damages. The Taunton head-on collision lawyers of Percy Law Group, PC, provide dynamic, skilled representation to people across Massachusetts in personal injury claims. We also represent surviving family members in wrongful death claims. We are dedicated to making the legal process as easy for our clients as possible. We have numerous offices across eastern Massachusetts, and can visit you at your home if you are not able to travel.
Helping Families Pick Up the Pieces After a Catastrophic Accident
Survivors of a head-on collision can suffer any number of serious injuries. Injuries to the head and brain are particularly common, since the driver and any passengers can hit the dashboard. Serious leg injuries are also very common, since the force of the crash can cause the front of the car to compress into the cab. In any event, these injuries may forever alter the course of your or a loved one's life.
Our Taunton car accident attorneys and staff will work tirelessly to investigate the cause of your accident. Although the other driver's negligence may be obvious, we will look closely at the accident scene and the vehicles to gain important evidence. We will also work with your physician and other medical experts as necessary to show exactly how your life has changed as a result of the accident. Whether your case is resolved in settlement negotiations or in trial, you can take comfort knowing that our law firm will take every step within the law to help you get the financial resources you need to move forward from this accident and live life to the fullest.
Contact Percy Law Group, PC
Call our law firm toll free at (508) 206-9900 or complete our contact form to schedule your free initial consultation. We accept all injury and wrongful death claims on a contingent fee basis, meaning there is no fee unless we recover monetary damages in your case. We speak Spanish and Portuguese. Hear From Our Happy Clients
At Percy Law Group, PC, your satisfaction is our priority! See for yourself what our clients have to say about working with us.
"I can't say enough about Percy Law Group."

I can't say enough about Percy Law Group. From Attorney Tom Percy to his staff- they are top notch. I am a real estate professional and deal directly with Attorney Percy and Attorney Meaghan Hatch and have complete confidence when working with them. I have

- A. S.

"I wouldn't hesitate to recommend her services."

Courtney DaCunha of Percy Law Group is fantastic! As a busy real estate professional, I need an attorney on my client(s)' side who is always responsive and there when you need them. Courtney is all of that and more! I wouldn't hesitate to recommend.

- E. C.

"I would absolutely continue recommending her to my Real Estate clients in the future."

I've had the pleasure of working with Courtney DeCunha on a few Real Estate transactions. She is thorough and very responsive to questions. I would absolutely continue recommending her to my Real Estate clients in the future.

- A. S.

"Highly recommend!"

My husband and I had such a wonderful experience working with Meaghan Hatch at Percy Law in the closing of our house. Her and the team were always responsive, helpful, professional and a pleasure to work with! Highly recommend!

- A. B.

"We highly recommend your services!"

Thank you for your professionalism, responsiveness and team approach. We highly recommend your services!

- L. W.

"I owe him a great debt of gratitude for his expertise and care."

I had the great fortune having Attorney Russell Weddell help me with my divorce. He was amazingly patient, understanding and provided me with excellent legal advice. This divorce was very difficult but he helped me make it through this wrenching experience

- A. K.

"I highly recommend Courtney!!"

Attorney Courtney DaCunha has been wonderful. She is very responsive, professional, and thorough. I highly recommend Courtney!!

- L. M.

"We kept it moving and everyone was happy in the end."

Our team works with Percy Law group often. We worked with Courtney on a recent deal and there were a few issues that came up. Courtney handled them. She was able to get answers and people to respond when they weren't. We all knew we could count on her.

- S. S.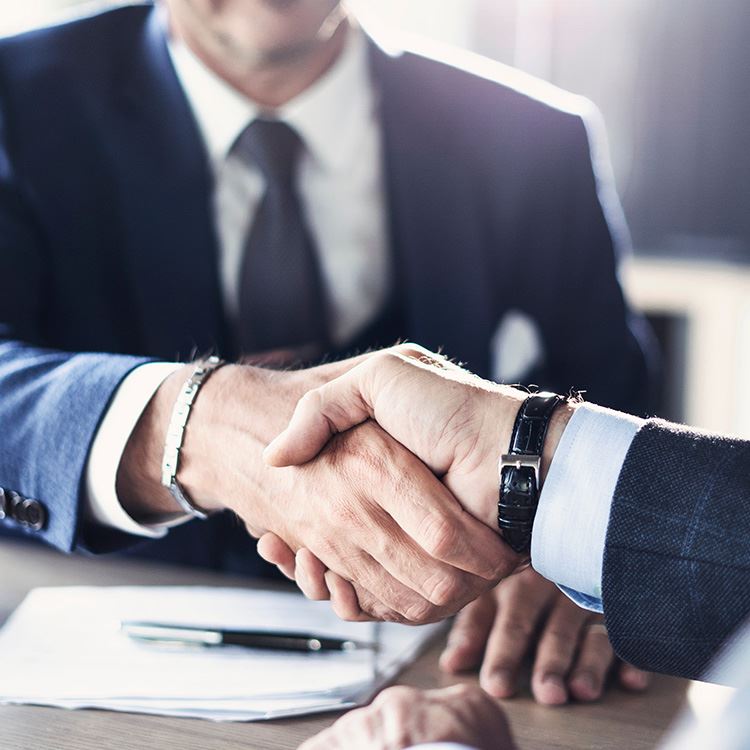 Why Choose Percy Law Group, PC? What Makes Us Different
Serving Boston, MA Since
We Have Spanish and Portuguese Services Available

We Will Push and Push to Get the Best Possible Result for You

We Are Available When and Where You Want

We Offer Free Consultations for Injury & Workers' Comp

We Typically Get Results Fast: We Start Working on Your Case from Day 1

We Will Always Be in Your Corner Fighting Hard for You and Your Family