The Application and Hearing Process
The Application & Hearing Process
The Department of Industrial Accidents (DIA) benefits application process is as follows:
If the insurer has denied your initial claim and/or is not providing you all of the benefits to which you are entitled, an Employee's Claim Form should be filed with the DIA.
Once this form is filed, a meeting will be scheduled between you (the attorney will appear on your behalf), the insurer, and a conciliator from the DIA. This meeting will usually take place 10-14 days after filing your claim.
If not all parties can come to an agreement at the conciliation, the case is referred to a judge to schedule a conference.
Protecting Our Clients During All Workers' Compensation Hearings
The conference is an informal proceeding before an administrative judge. As your workers' compensation counsel, we will present your case, including your background, work history, details describing your injury, and your medical treatment to date and continuing. We will submit all medical records that evidence your injury and treatment.
In most circumstances, you, the employee, are required to be present at the conference. We often submit detailed written affidavits proving your case, but during this proceeding, no testimony is heard. We stay focused on proving you are disabled, that the disability is work-related, and that all your treatments have been reasonable and necessary. The judge will issue an order as a result of the conference and mail that order to all parties typically within seven days of the conference.
We can appeal a conference order within 14 days of its issuance, if needed. The appeal fee is $450.00. If there is a medical issue in dispute, the judge will appoint an impartial physician to evaluate your submitted medical records. Thereafter, we will receive formal notification of when and where to meet with this physician. This doctor's appointment is not negotiable; you must attend. After the impartial physician issues a report to the judge, the judge will then schedule your case for hearing.
The hearing is a formal proceeding held before the same judge who presided over the conference. We handle all matters needed to prepare for this hearing, including preparing you and witnesses who will testify on your behalf. We will also cross-examine employer's witnesses. After the hearing concludes, the judge will issue a final decision regarding awarded benefits.
The judge's decision after the hearing can be appealed, but only if the judge made an error of law in issuing his or her decision or during the hearing. The appeal must be received within 30 days of the hearing decision. If your case goes this far, we will be sure to fully inform you of what to expect throughout the workers' compensation appeals process.
Have more questions about what to expect? Want to talk to an attorney about the process? Call Percy Law Group, P.C. today at (508) 206-9900 to request your free case evaluation. We are here to help protect your legal rights! Hear From Our Happy Clients
At Percy Law Group, PC, your satisfaction is our priority! See for yourself what our clients have to say about working with us.
"I can't say enough about Percy Law Group."

I can't say enough about Percy Law Group. From Attorney Tom Percy to his staff- they are top notch. I am a real estate professional and deal directly with Attorney Percy and Attorney Meaghan Hatch and have complete confidence when working with them. I have

- A. S.

"I wouldn't hesitate to recommend her services."

Courtney DaCunha of Percy Law Group is fantastic! As a busy real estate professional, I need an attorney on my client(s)' side who is always responsive and there when you need them. Courtney is all of that and more! I wouldn't hesitate to recommend.

- E. C.

"I would absolutely continue recommending her to my Real Estate clients in the future."

I've had the pleasure of working with Courtney DeCunha on a few Real Estate transactions. She is thorough and very responsive to questions. I would absolutely continue recommending her to my Real Estate clients in the future.

- A. S.

"Highly recommend!"

My husband and I had such a wonderful experience working with Meaghan Hatch at Percy Law in the closing of our house. Her and the team were always responsive, helpful, professional and a pleasure to work with! Highly recommend!

- A. B.

"We highly recommend your services!"

Thank you for your professionalism, responsiveness and team approach. We highly recommend your services!

- L. W.

"I owe him a great debt of gratitude for his expertise and care."

I had the great fortune having Attorney Russell Weddell help me with my divorce. He was amazingly patient, understanding and provided me with excellent legal advice. This divorce was very difficult but he helped me make it through this wrenching experience

- A. K.

"I highly recommend Courtney!!"

Attorney Courtney DaCunha has been wonderful. She is very responsive, professional, and thorough. I highly recommend Courtney!!

- L. M.

"We kept it moving and everyone was happy in the end."

Our team works with Percy Law group often. We worked with Courtney on a recent deal and there were a few issues that came up. Courtney handled them. She was able to get answers and people to respond when they weren't. We all knew we could count on her.

- S. S.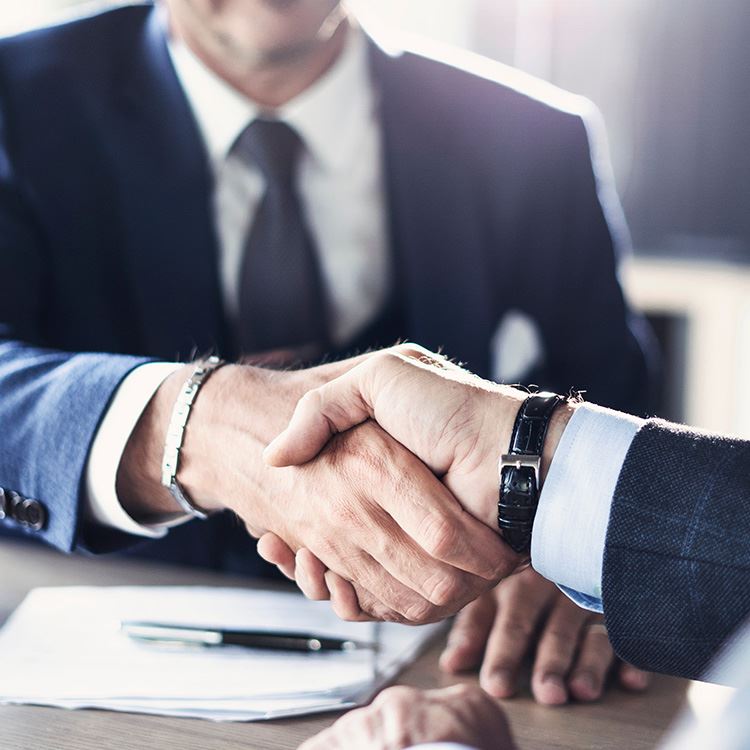 Why Choose Percy Law Group, PC? What Makes Us Different
Serving Boston, MA Since
We Have Spanish and Portuguese Services Available

We Will Push and Push to Get the Best Possible Result for You

We Are Available When and Where You Want

We Offer Free Consultations for Injury & Workers' Comp

We Typically Get Results Fast: We Start Working on Your Case from Day 1

We Will Always Be in Your Corner Fighting Hard for You and Your Family