Massachusetts Premises Liability Attorneys
What is Premises Liability?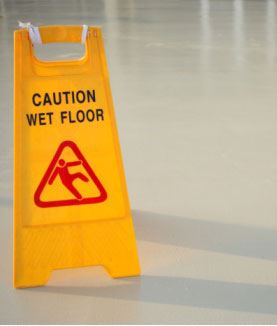 Every property owner owes a number of duties to any person lawfully on the premises. Property owners must use care to remove hazards from a property, or give others appropriate warnings of hazards. Further, when residential or commercial landlords are informed of defects, they must take care to repair these defects in a reasonable time frame. When property owners fail in these duties and someone is harmed as a result, the property owner can be sued under a legal theory of premises liability.
Property Owner Liability Lawyers with the Experience You Need
At Percy Law Group, PC, our Taunton premises liability lawyers represent people who have been harmed on another's property. In addition to our main office in Taunton, we have numerous offices in eastern Massachusetts. Our attorneys and staff are committed to helping injured people recover the financial resources they need to move forward from a serious injury.
Types of Premises Liability Claims
Premises liability claims can encompass a wide range of situations, including:
Slip-and-fall accidents: Individuals can fall on slippery floors, on icy parking lots or sidewalks, or other surfaces. Many slip-and-fall injuries are caused as a result of snow and ice accumulation. Slip-and-falls can lead to broken bones, soft tissue injuries, and more severe injuries such as head and spine injuries.
Dog bites or animal attacks: All too often, children are the victims of dog bites. These injuries can cause severe scarring and lead to significant emotional trauma. Unless a person was trespassing, tormenting or abusing a dog, dog owners are strictly liable for dog bites under Massachusetts law.
Injuries caused by negligent or inadequate security: Poor lighting, inadequate surveillance, broken doors and other property defects can give criminals the opportunity to cause harm to others. Property owners must take appropriate measures to address these defects. When guests or patrons suffer harm as a result of these injuries, our law firm can take action.
In every case, we are committed to making the legal process as easy as possible for our clients. If you cannot come to us to discuss your case, we can come to you. We understand that a severe injury can impact every part of your life, and will work diligently to achieve a positive outcome in your case as soon as possible.
Contact Percy Law Group, PC
To learn more about our approach, call (508) 206-9900 or complete our contact form to schedule your free initial consultation. We accept all premises liability claims on a contingent fee basis. We will not accept attorneys' fees unless we are successful in your case. Hear From Our Happy Clients
At Percy Law Group, PC, your satisfaction is our priority! See for yourself what our clients have to say about working with us.
"I can't say enough about Percy Law Group."

I can't say enough about Percy Law Group. From Attorney Tom Percy to his staff- they are top notch. I am a real estate professional and deal directly with Attorney Percy and Attorney Meaghan Hatch and have complete confidence when working with them. I have

- A. S.

"I wouldn't hesitate to recommend her services."

Courtney DaCunha of Percy Law Group is fantastic! As a busy real estate professional, I need an attorney on my client(s)' side who is always responsive and there when you need them. Courtney is all of that and more! I wouldn't hesitate to recommend.

- E. C.

"I would absolutely continue recommending her to my Real Estate clients in the future."

I've had the pleasure of working with Courtney DeCunha on a few Real Estate transactions. She is thorough and very responsive to questions. I would absolutely continue recommending her to my Real Estate clients in the future.

- A. S.

"Highly recommend!"

My husband and I had such a wonderful experience working with Meaghan Hatch at Percy Law in the closing of our house. Her and the team were always responsive, helpful, professional and a pleasure to work with! Highly recommend!

- A. B.

"We highly recommend your services!"

Thank you for your professionalism, responsiveness and team approach. We highly recommend your services!

- L. W.

"I owe him a great debt of gratitude for his expertise and care."

I had the great fortune having Attorney Russell Weddell help me with my divorce. He was amazingly patient, understanding and provided me with excellent legal advice. This divorce was very difficult but he helped me make it through this wrenching experience

- A. K.

"I highly recommend Courtney!!"

Attorney Courtney DaCunha has been wonderful. She is very responsive, professional, and thorough. I highly recommend Courtney!!

- L. M.

"We kept it moving and everyone was happy in the end."

Our team works with Percy Law group often. We worked with Courtney on a recent deal and there were a few issues that came up. Courtney handled them. She was able to get answers and people to respond when they weren't. We all knew we could count on her.

- S. S.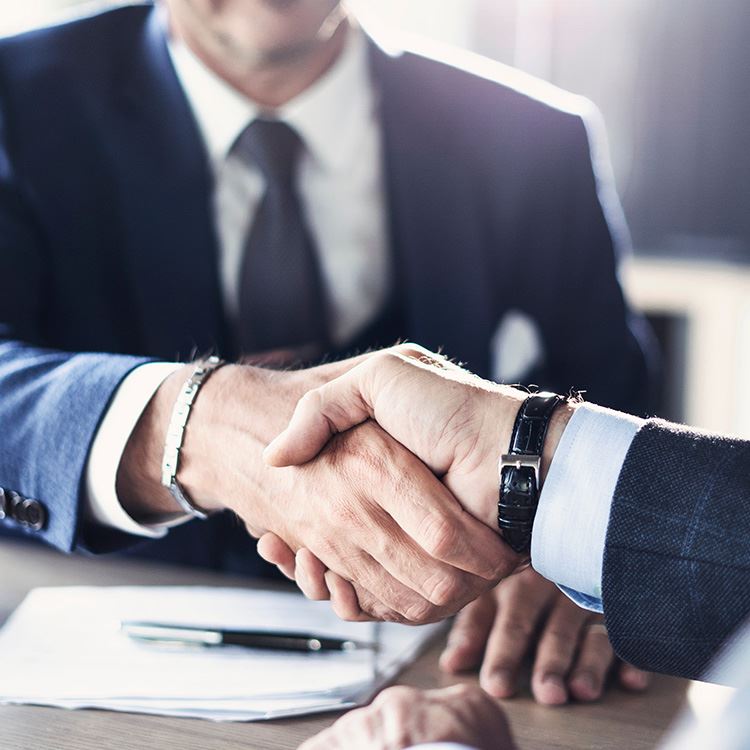 Why Choose Percy Law Group, PC? What Makes Us Different
Serving Boston, MA Since
We Have Spanish and Portuguese Services Available

We Will Push and Push to Get the Best Possible Result for You

We Are Available When and Where You Want

We Offer Free Consultations for Injury & Workers' Comp

We Typically Get Results Fast: We Start Working on Your Case from Day 1

We Will Always Be in Your Corner Fighting Hard for You and Your Family