Buying a Business in Massachusetts
Business Attorneys in Taunton: Getting The Most From the Deal
Typically business purchasers are either "expanding their empire" or fulfilling their dream of being their own boss. Either way buying a business involves a great deal of anxiety. That is why it's important for you to have the business law team at Percy Law Group, PC on your side. Call our firm today to arrange an initial consultation. We act to guide you from letter of intent to closing all the while protecting your interests in acquiring a small or mid-sized company or a franchise business. Our business lawyers can help you achieve your financial goals while minimizing the risks associated with the purchase transaction.
Let Our Experience Work for You: Early Due Diligence Avoids Later Problems
Working with our business law attorneys early can help prevent costly mistakes and minimize risks. We can provide clear, understandable information regarding the nature of the business you intend to purchase, it's assets and liabilities through a due diligence review, including:
Detailed representations and warranties from the seller.
Review all of the company's contracts and leases, employee records and benefits, customer information, supplier agreements and other documents.
Conduct a lien search on the acquired assets.
Assist with the assignment of the commercial lease for the location and obtain the consent of the landlord. We can assist in renegotiating that lease.
Help negotiate the legal terms of the purchase contract, including vital seller representations and warranties, and draft the asset purchase agreement or stock purchase agreement. We also draft such documents as the letter of Intent, corporate resolutions, amended corporate bylaws and amended operating agreements, promissory notes and security agreements, non-disclosure agreements for employees with sensitive information and non-compete agreements for key employees.
Talk to a Business Law Attorney About Your Business Ventures
Our goal is to ensure that the purchase of your business proceeds as smoothly and quickly as possible while fully protecting your interests. Among other things we will make sure your seller gives strong and clear representations and warranties, and that those strong representations and warranties can be sued upon later if needed. We will attend the closing and address last minute issues and problems as needed.
Contact the experienced business law team at Percy Law Group, PC, for sound advice on your particular legal needs. We can provide a comprehensive review of your options, advise you on the best course of action, and as appropriate create the documentation needed to protect your interests and pursue those options in a determined, result focused manner. Contact us online or call us toll free at 508.206.9900 to schedule an initial consultation. Hear From Our Happy Clients
At Percy Law Group, PC, your satisfaction is our priority! See for yourself what our clients have to say about working with us.
"I can't say enough about Percy Law Group."

I can't say enough about Percy Law Group. From Attorney Tom Percy to his staff- they are top notch. I am a real estate professional and deal directly with Attorney Percy and Attorney Meaghan Hatch and have complete confidence when working with them. I have

- A. S.

"I wouldn't hesitate to recommend her services."

Courtney DaCunha of Percy Law Group is fantastic! As a busy real estate professional, I need an attorney on my client(s)' side who is always responsive and there when you need them. Courtney is all of that and more! I wouldn't hesitate to recommend.

- E. C.

"I would absolutely continue recommending her to my Real Estate clients in the future."

I've had the pleasure of working with Courtney DeCunha on a few Real Estate transactions. She is thorough and very responsive to questions. I would absolutely continue recommending her to my Real Estate clients in the future.

- A. S.

"Highly recommend!"

My husband and I had such a wonderful experience working with Meaghan Hatch at Percy Law in the closing of our house. Her and the team were always responsive, helpful, professional and a pleasure to work with! Highly recommend!

- A. B.

"We highly recommend your services!"

Thank you for your professionalism, responsiveness and team approach. We highly recommend your services!

- L. W.

"I owe him a great debt of gratitude for his expertise and care."

I had the great fortune having Attorney Russell Weddell help me with my divorce. He was amazingly patient, understanding and provided me with excellent legal advice. This divorce was very difficult but he helped me make it through this wrenching experience

- A. K.

"I highly recommend Courtney!!"

Attorney Courtney DaCunha has been wonderful. She is very responsive, professional, and thorough. I highly recommend Courtney!!

- L. M.

"We kept it moving and everyone was happy in the end."

Our team works with Percy Law group often. We worked with Courtney on a recent deal and there were a few issues that came up. Courtney handled them. She was able to get answers and people to respond when they weren't. We all knew we could count on her.

- S. S.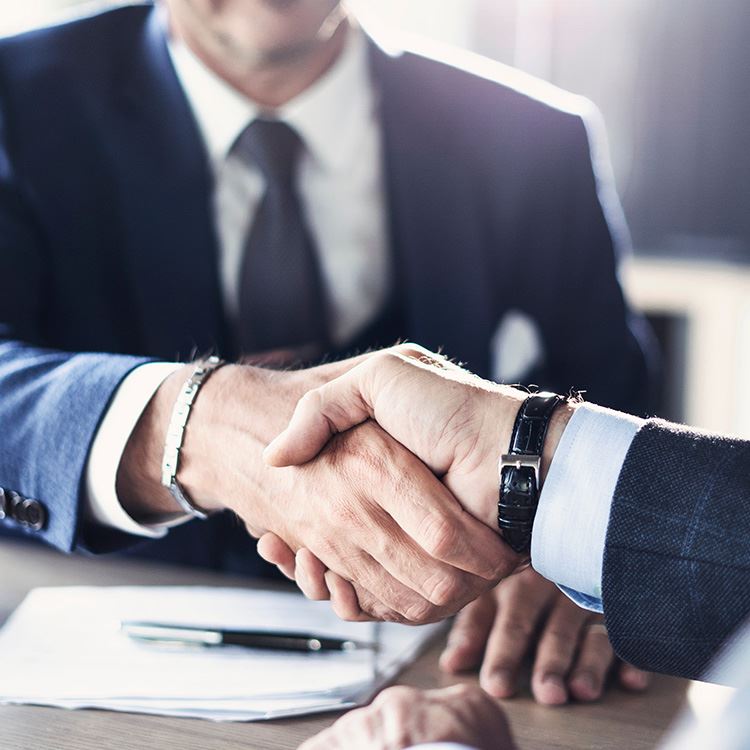 Why Choose Percy Law Group, PC? What Makes Us Different
Serving Boston, MA Since
We Have Spanish and Portuguese Services Available

We Will Push and Push to Get the Best Possible Result for You

We Are Available When and Where You Want

We Offer Free Consultations for Injury & Workers' Comp

We Typically Get Results Fast: We Start Working on Your Case from Day 1

We Will Always Be in Your Corner Fighting Hard for You and Your Family