Workers' Compensation for Health Care Employees
Serving Clients Throughout Taunton, Bristol County & All of Massachusetts
Are you a health care workers who was injured on the job? If so, do not hesitate to contact an experienced workers' compensation lawyer from our Massachusetts law firm. At Percy Law Group, PC, we are fully committed to helping our clients with creative solutions and hard work. We strive to think "outside of the box," looking for a way to resolve your case in a way most beneficial to you. If you are currently unsure about what you should do next, or how to protect your best interests, we encourage you to call (508) 206-9900 to schedule a free consultation. We can help review your case and discuss your legal options.
Taunton Health Care Worker Injury Lawyers — We Are Your Sword and Shield
Medical workers and health care workers are among the highest risk group for workplace injury due to the nature of the services they perform for the sick and injured. At our firm, we help health care workers of all kinds, including:
Nurses
Doctors
Ambulance workers
Physical therapists
Physicians' assistants
Technicians
If you are a medical professional injured while performing your job, you are entitled to receive workers' compensation benefits. Your injury can involve physical injury, emotional harm, mental disability, or occupation-related disease. In all of these cases, workers' compensation benefits can pay you for lost wages, medical expenses, and rehabilitation costs.
Massachusetts has a "no fault" workers' compensation system, which means your benefits are not tied to what you did or how you did it. If you were injured in the course of your employment, you are entitled to receive benefits, including:
Partial disability
Permanent and total disability
Temporary total disability
Subsequent injury for certain re-injury situations
Death benefits for dependents
Call

(508) 206-9900

for a Free Consultation with Experienced MA Workers' Comp Attorneys
At Percy Law Group, P.C. we are committing to protecting the rights of healthcare workers who were injured while on the job. We understand that if you have been injured, you are in a difficult position, and we want to do everything we can to help you find the answers, and the solutions, that you need. Our attorneys and staff members are dedicated to being friendly and helpful, making themselves available to answer any questions or concerns that you may have. No matter how you were hurt or who was responsible, we will work with you to aggressively recover compensation. In addition, we can help you to pursue a third party personal injury claim if someone other than your employer was responsible for your injuries. So don't wait. When it is your future on the line, and your well-being, you need legal help, and you need it fast. Call us today at (508) 206-9900 to learn more. Hear From Our Happy Clients
At Percy Law Group, PC, your satisfaction is our priority! See for yourself what our clients have to say about working with us.
"I can't say enough about Percy Law Group."

I can't say enough about Percy Law Group. From Attorney Tom Percy to his staff- they are top notch. I am a real estate professional and deal directly with Attorney Percy and Attorney Meaghan Hatch and have complete confidence when working with them. I have

- A. S.

"I wouldn't hesitate to recommend her services."

Courtney DaCunha of Percy Law Group is fantastic! As a busy real estate professional, I need an attorney on my client(s)' side who is always responsive and there when you need them. Courtney is all of that and more! I wouldn't hesitate to recommend.

- E. C.

"I would absolutely continue recommending her to my Real Estate clients in the future."

I've had the pleasure of working with Courtney DeCunha on a few Real Estate transactions. She is thorough and very responsive to questions. I would absolutely continue recommending her to my Real Estate clients in the future.

- A. S.

"Highly recommend!"

My husband and I had such a wonderful experience working with Meaghan Hatch at Percy Law in the closing of our house. Her and the team were always responsive, helpful, professional and a pleasure to work with! Highly recommend!

- A. B.

"We highly recommend your services!"

Thank you for your professionalism, responsiveness and team approach. We highly recommend your services!

- L. W.

"I owe him a great debt of gratitude for his expertise and care."

I had the great fortune having Attorney Russell Weddell help me with my divorce. He was amazingly patient, understanding and provided me with excellent legal advice. This divorce was very difficult but he helped me make it through this wrenching experience

- A. K.

"I highly recommend Courtney!!"

Attorney Courtney DaCunha has been wonderful. She is very responsive, professional, and thorough. I highly recommend Courtney!!

- L. M.

"We kept it moving and everyone was happy in the end."

Our team works with Percy Law group often. We worked with Courtney on a recent deal and there were a few issues that came up. Courtney handled them. She was able to get answers and people to respond when they weren't. We all knew we could count on her.

- S. S.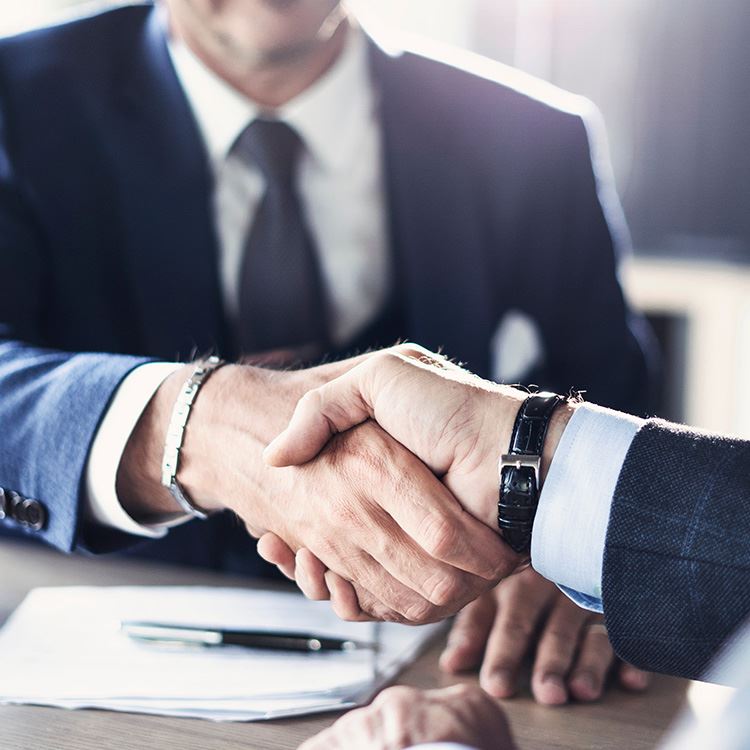 Why Choose Percy Law Group, PC? What Makes Us Different
Serving Boston, MA Since
We Have Spanish and Portuguese Services Available

We Will Push and Push to Get the Best Possible Result for You

We Are Available When and Where You Want

We Offer Free Consultations for Injury & Workers' Comp

We Typically Get Results Fast: We Start Working on Your Case from Day 1

We Will Always Be in Your Corner Fighting Hard for You and Your Family