What Your Adjuster May Not Tell You
What Your Adjuster May Not Tell You
As a person injured in a workplace accident, you are probably concerned about getting full, fair and complete compensation without endangering your job. Your employer and their workers' comp insurance adjuster may be offering answers to your questions, but it's unlikely they are giving you the whole story. That's why you need the experienced workers' compensation lawyers at Percy Law Group, PC, on your side. With offices serving all of Massachusetts, and headquartered in Taunton, our experienced workers' compensation attorneys help clients understand their legal rights and practical options for pursuing workplace injury benefits. Don't rely on the adjuster for accurate information. Contact us today for a free, confidential consultation with a lawyer. You will not pay any fees unless we help you obtain benefits.
Personal Advocates Protecting Your Rights & Interests
Insurance adjusters tend to be nice people, but they are not looking out for your interests. They are looking out for their interests. Your adjuster works for the insurance company, and the insurance company works for your employer. That puts the adjuster squarely on your employer's side. Your adjuster may encourage you to go back to work as soon as possible, discourage you from seeing a lawyer, and possibly even suggest that you could have trouble at work if you rock the boat.
What he or she won't do is tell you what your many rights are. These rights include:
You have a right to a second opinion.
If you do not agree with the diagnosis made by your employer's doctor, you have a right to obtain a second opinion.
You are entitled to compensation for expenses.
The insurance company is required to pay for out-of-pocket expenses such as travel expenses for medical visits.
You can appeal terminations of benefits.
If the insurance company is trying to terminate your benefits early, you have a right to a fair hearing on that decision.
You may have a personal injury claim.
If someone other than your employer caused your injuries, you could get compensation through third-party liability.
Our firm offers a free initial confidential consultation. We will explain what you are entitled to and what we can do to help you get full, fair and complete compensation and benefits as soon as possible for your workers' compensation claim. Then you can decide what to do next. To learn more about your rights, don't hesitate to contact us today. Call (508) 206-9900 now. Hear From Our Happy Clients
At Percy Law Group, PC, your satisfaction is our priority! See for yourself what our clients have to say about working with us.
"I can't say enough about Percy Law Group."

I can't say enough about Percy Law Group. From Attorney Tom Percy to his staff- they are top notch. I am a real estate professional and deal directly with Attorney Percy and Attorney Meaghan Hatch and have complete confidence when working with them. I have

- A. S.

"I wouldn't hesitate to recommend her services."

Courtney DaCunha of Percy Law Group is fantastic! As a busy real estate professional, I need an attorney on my client(s)' side who is always responsive and there when you need them. Courtney is all of that and more! I wouldn't hesitate to recommend.

- E. C.

"I would absolutely continue recommending her to my Real Estate clients in the future."

I've had the pleasure of working with Courtney DeCunha on a few Real Estate transactions. She is thorough and very responsive to questions. I would absolutely continue recommending her to my Real Estate clients in the future.

- A. S.

"Highly recommend!"

My husband and I had such a wonderful experience working with Meaghan Hatch at Percy Law in the closing of our house. Her and the team were always responsive, helpful, professional and a pleasure to work with! Highly recommend!

- A. B.

"We highly recommend your services!"

Thank you for your professionalism, responsiveness and team approach. We highly recommend your services!

- L. W.

"I owe him a great debt of gratitude for his expertise and care."

I had the great fortune having Attorney Russell Weddell help me with my divorce. He was amazingly patient, understanding and provided me with excellent legal advice. This divorce was very difficult but he helped me make it through this wrenching experience

- A. K.

"I highly recommend Courtney!!"

Attorney Courtney DaCunha has been wonderful. She is very responsive, professional, and thorough. I highly recommend Courtney!!

- L. M.

"We kept it moving and everyone was happy in the end."

Our team works with Percy Law group often. We worked with Courtney on a recent deal and there were a few issues that came up. Courtney handled them. She was able to get answers and people to respond when they weren't. We all knew we could count on her.

- S. S.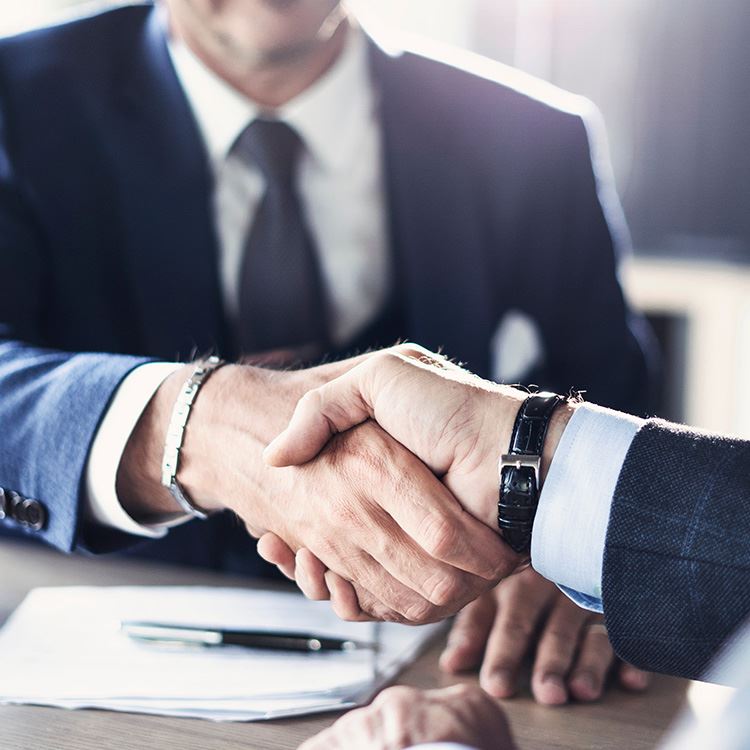 Why Choose Percy Law Group, PC? What Makes Us Different
Serving Boston, MA Since
We Have Spanish and Portuguese Services Available

We Will Push and Push to Get the Best Possible Result for You

We Are Available When and Where You Want

We Offer Free Consultations for Injury & Workers' Comp

We Typically Get Results Fast: We Start Working on Your Case from Day 1

We Will Always Be in Your Corner Fighting Hard for You and Your Family