Taunton Business Formation Lawyers
Empowering Massachusetts' Entrepreneurs Since 1994
Percy Law Group, PC is committed to facilitating new ventures and nurturing businesses on a strong foundation of entity formation, clear and concise contracts, and liability protection. Our ability to craft business structures according to the needs and goals of each business has allowed us to have a positive and far-reaching effect on businesses throughout Massachusetts.
One of the most important services we provide is the ability to foresee potential problems and opportunities before they arise—creating solutions that resolve future issues proactively. A good structure or partnership agreement ensures that you'll be safe from liability while remaining agile enough to take advantage of new business opportunities quickly.
---
For help building your business with the strongest possible foundation, call our Taunton business formation attorneys at (508) 206-9900 for a consultation, or request an appointment online.
---
Different Formation Types & Their Advantages
How a business is structured under the law will determine your tax liability, your protection from creditors or lawsuits, and the cost of doing business in your state. An unnecessarily expensive formation type will drain your business of profits at the most vulnerable stage of its development, while a sloppy or thoughtless formation could leave you personally responsible for enormous business debts.
Understanding your business' goals and needs is part of our research process, which allows us to prescribe the type of structure that best benefits your business.
Basic formation types include the following characteristics:
Sole proprietorship: The simplest and least expensive entity—has only 1 owner who is legally the same entity as the business. Your personal assets may be used to pay off business debt.
Partnership: Requires a partnership contract. There is unlimited liability for both owners, and all profits and losses flows through the partnership. Profits and losses must be reported on each owner's tax return.
Limited liability partnership (LLP): Type of partnership that has similar tax benefits as an LLC, but is barred from having the corporation as the "owner."
Limited liability company (LLC): Need to file with Massachusetts. Offers limited liability protection to owners as the debts and accounts are "owned" by the LLC.
Corporation: Most costly entity type; for C-corporations, all profits and losses are retained at the corporate level and are taxed as income. Corporate dividends to owners is also taxed as income. For S-corporations, profits and losses flow straight to the owners.
Each of these formation types can also be fortified with agreements and structures to protect yourself from creditors and litigation. It's worth noting that businesses can also reorganize in order to address new market opportunities for stable growth. Whether you are a new venture or a small business looking to reorganize, our team is more than happy to help you find the solution that will achieve your goals.
---
Discuss Your Goals in a Consultation. Our counsel can lay out the costs, benefits, and risks of your choices. Contact us at (508) 206-9900 or online today!
--- Hear From Our Happy Clients
At Percy Law Group, PC, your satisfaction is our priority! See for yourself what our clients have to say about working with us.
"I can't say enough about Percy Law Group."

I can't say enough about Percy Law Group. From Attorney Tom Percy to his staff- they are top notch. I am a real estate professional and deal directly with Attorney Percy and Attorney Meaghan Hatch and have complete confidence when working with them. I have

- A. S.

"I wouldn't hesitate to recommend her services."

Courtney DaCunha of Percy Law Group is fantastic! As a busy real estate professional, I need an attorney on my client(s)' side who is always responsive and there when you need them. Courtney is all of that and more! I wouldn't hesitate to recommend.

- E. C.

"I would absolutely continue recommending her to my Real Estate clients in the future."

I've had the pleasure of working with Courtney DeCunha on a few Real Estate transactions. She is thorough and very responsive to questions. I would absolutely continue recommending her to my Real Estate clients in the future.

- A. S.

"Highly recommend!"

My husband and I had such a wonderful experience working with Meaghan Hatch at Percy Law in the closing of our house. Her and the team were always responsive, helpful, professional and a pleasure to work with! Highly recommend!

- A. B.

"We highly recommend your services!"

Thank you for your professionalism, responsiveness and team approach. We highly recommend your services!

- L. W.

"I owe him a great debt of gratitude for his expertise and care."

I had the great fortune having Attorney Russell Weddell help me with my divorce. He was amazingly patient, understanding and provided me with excellent legal advice. This divorce was very difficult but he helped me make it through this wrenching experience

- A. K.

"I highly recommend Courtney!!"

Attorney Courtney DaCunha has been wonderful. She is very responsive, professional, and thorough. I highly recommend Courtney!!

- L. M.

"We kept it moving and everyone was happy in the end."

Our team works with Percy Law group often. We worked with Courtney on a recent deal and there were a few issues that came up. Courtney handled them. She was able to get answers and people to respond when they weren't. We all knew we could count on her.

- S. S.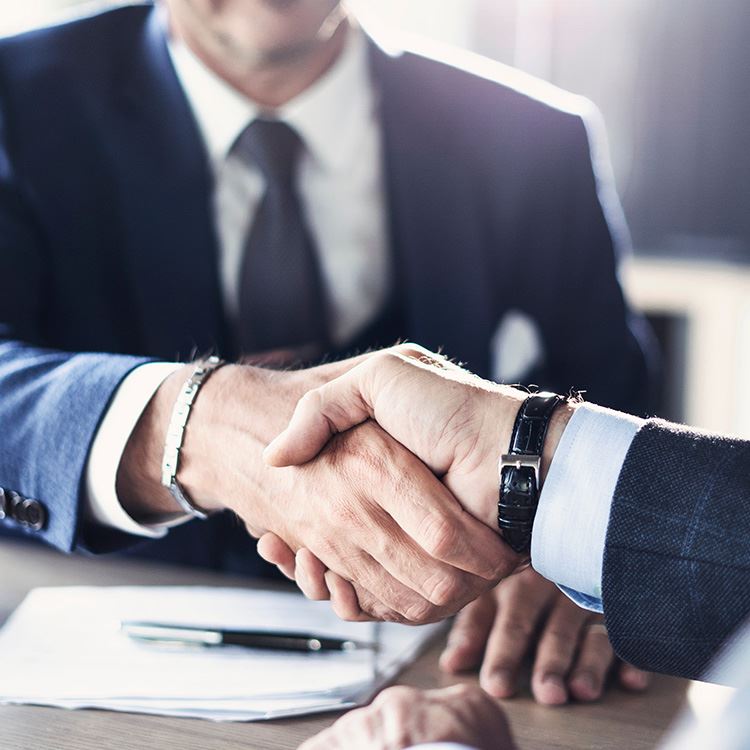 Why Choose Percy Law Group, PC? What Makes Us Different
Serving Boston, MA Since
We Have Spanish and Portuguese Services Available

We Will Push and Push to Get the Best Possible Result for You

We Are Available When and Where You Want

We Offer Free Consultations for Injury & Workers' Comp

We Typically Get Results Fast: We Start Working on Your Case from Day 1

We Will Always Be in Your Corner Fighting Hard for You and Your Family