Massachusetts Trusts Lawyers
The estate planning lawyers at Percy Law Group, PC have decades of estate planning experience. We understand that drafting a will, trust, or other testamentary document is not as simple as filling out a form or arranging for witnesses to sign. Trusts are a powerful tool in the estate planning process. When thoughtfully designed and correctly drafted trusts can achieve many goals that a will cannot. Not all estate plans suggest or even require the use of a trust, but no estate planning process is complete unless trust uses are explained and discussed. That is why it's important for you to have the trust and estate planning team at Percy Law Group, PC on your side. Call our firm today to arrange an initial consultation regarding your particular estate planning needs, including a discussion of how trusts can be useful in accomplishing your estate planning goals.
Different Trusts for Different Needs
There are a variety of trust types including:
Revocable trusts
Irrevocable trusts
Educational trusts
Special needs trusts
Credit shelter trusts
Medicaid planning or qualifying trusts
Charitable giving trusts
Generation skipping trusts
Retirement planning trusts
Living trusts.
The most common type of trust is the revocable living trust; it is established during your lifetime and can be modified at any time until your death. At that time it becomes irrevocable. A revocable living trust can accomplish such goals as probate avoidance and elimination of any possible will contests or other disputes. It can also allow the value of your estate to be disbursed over time, allowing your heirs to easily manage their assets. Other types of trusts can serve a variety of goals including minimization of estate tax. When you turn to us for assistance, we will take great care to explain which trusts will best serve your needs. If you determine that a trust is best for you, the estate planning attorneys at Percy Law Group, PC, will use our vast estate planning experience to efficiently and cost effectively draft your trust document. We are staffed to act immediately on requests for wills, trusts, and other estate plan documents. We can meet with you at your home, or at a nursing home, convalescent facility, or hospital.
Advantages of a Trust
Estate planning trusts can serve many needs such as:
Avoiding payment of estate taxes
Avoiding the expenses and delays of probate
Ensuring funding of your favorite charities
Distributing funds and other assets at designated times or on the occurrence of certain specified events
Ensuring loved ones with special needs are taken care of for years to come.
Taunton Lawyer Handling Issues Involving Revocable Trusts
Contact the experienced trust and estate planning law team at Percy Law Group, PC, for sound advice on your particular estate planning and trust needs. We can provide a comprehensive review of your options, advise you on the best course of action, and as appropriate create the documentation needed to protect your interests.
---
Contact us online or call us at (508) 206-9900 to schedule an initial consultation.
--- Hear From Our Happy Clients
At Percy Law Group, PC, your satisfaction is our priority! See for yourself what our clients have to say about working with us.
"I can't say enough about Percy Law Group."

I can't say enough about Percy Law Group. From Attorney Tom Percy to his staff- they are top notch. I am a real estate professional and deal directly with Attorney Percy and Attorney Meaghan Hatch and have complete confidence when working with them. I have

- A. S.

"I wouldn't hesitate to recommend her services."

Courtney DaCunha of Percy Law Group is fantastic! As a busy real estate professional, I need an attorney on my client(s)' side who is always responsive and there when you need them. Courtney is all of that and more! I wouldn't hesitate to recommend.

- E. C.

"I would absolutely continue recommending her to my Real Estate clients in the future."

I've had the pleasure of working with Courtney DeCunha on a few Real Estate transactions. She is thorough and very responsive to questions. I would absolutely continue recommending her to my Real Estate clients in the future.

- A. S.

"Highly recommend!"

My husband and I had such a wonderful experience working with Meaghan Hatch at Percy Law in the closing of our house. Her and the team were always responsive, helpful, professional and a pleasure to work with! Highly recommend!

- A. B.

"We highly recommend your services!"

Thank you for your professionalism, responsiveness and team approach. We highly recommend your services!

- L. W.

"I owe him a great debt of gratitude for his expertise and care."

I had the great fortune having Attorney Russell Weddell help me with my divorce. He was amazingly patient, understanding and provided me with excellent legal advice. This divorce was very difficult but he helped me make it through this wrenching experience

- A. K.

"I highly recommend Courtney!!"

Attorney Courtney DaCunha has been wonderful. She is very responsive, professional, and thorough. I highly recommend Courtney!!

- L. M.

"We kept it moving and everyone was happy in the end."

Our team works with Percy Law group often. We worked with Courtney on a recent deal and there were a few issues that came up. Courtney handled them. She was able to get answers and people to respond when they weren't. We all knew we could count on her.

- S. S.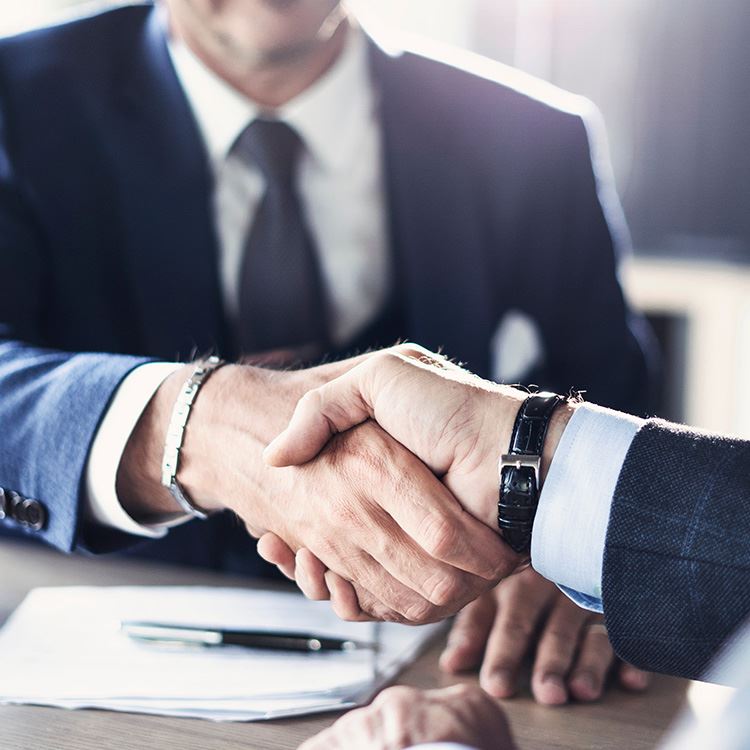 Why Choose Percy Law Group, PC? What Makes Us Different
Serving Boston, MA Since
We Have Spanish and Portuguese Services Available

We Will Push and Push to Get the Best Possible Result for You

We Are Available When and Where You Want

We Offer Free Consultations for Injury & Workers' Comp

We Typically Get Results Fast: We Start Working on Your Case from Day 1

We Will Always Be in Your Corner Fighting Hard for You and Your Family