Claims for Scarring & Disfigurement
Workers' Compensation Lawyers Serving Taunton & All of Massachusetts
Sometimes, a workplace injury causes significant emotional trauma in addition to physical trauma. Scars to the face, neck or hands can devastate a person's sense of self-worth. Even if a person with visible scarring can function physically, disfiguring scars can change a person's life forever. Under workers' compensation laws, people who have sustained disfiguring injuries and scars in workplace accidents can recover compensation for these injuries.
If you or someone you love has been in a workplace accident, it is important to discuss your situation with an attorney. The lawyers and staff of Percy Law Group, PC, fight for injured workers across eastern Massachusetts. Our workers' compensation attorneys are devoted to helping men and women who have been injured in the workplace to recover the maximum benefits allowed under law. You will not have to be concerned about paying a lawyer to represent you. Our fees are paid by the insurers.
How Are People with Scars Compensated Under Workers' Compensation Laws?
Under Massachusetts law, individuals who have sustained scars to the hands, neck or face can receive a one-time lump-sum payment for their injuries. The amount of the payment depends on the severity of the scar, although there are statutory caps for damages. Many cases involving scarring also involve the loss of use of a hand, arm, leg or foot. The permanent loss of function or amputation of any of these body parts can result in an additional lump-sum settlement.
We understand the legal issues involved in these types of situations. We will pursue all of the benefits you are entitled to under the law, including your medical benefits, wage loss, and disability benefits. Additionally, we understand that time is of the essence after you have been injured. We will do whatever we can within the law to help you get your rightful benefits quickly.
Contact Percy Law Group, PC
In addition to our main office in Taunton, our law firm has offices in numerous locations across Massachusetts to serve our clients. If you are unable to travel to us, we can travel to you. Call toll free at (508) 206-9900 or complete our contact form to schedule your free initial consultation. We have Spanish and Portuguese speakers on staff and look forward to helping you. Hear From Our Happy Clients
At Percy Law Group, PC, your satisfaction is our priority! See for yourself what our clients have to say about working with us.
"I can't say enough about Percy Law Group."

I can't say enough about Percy Law Group. From Attorney Tom Percy to his staff- they are top notch. I am a real estate professional and deal directly with Attorney Percy and Attorney Meaghan Hatch and have complete confidence when working with them. I have

- A. S.

"I wouldn't hesitate to recommend her services."

Courtney DaCunha of Percy Law Group is fantastic! As a busy real estate professional, I need an attorney on my client(s)' side who is always responsive and there when you need them. Courtney is all of that and more! I wouldn't hesitate to recommend.

- E. C.

"I would absolutely continue recommending her to my Real Estate clients in the future."

I've had the pleasure of working with Courtney DeCunha on a few Real Estate transactions. She is thorough and very responsive to questions. I would absolutely continue recommending her to my Real Estate clients in the future.

- A. S.

"Highly recommend!"

My husband and I had such a wonderful experience working with Meaghan Hatch at Percy Law in the closing of our house. Her and the team were always responsive, helpful, professional and a pleasure to work with! Highly recommend!

- A. B.

"We highly recommend your services!"

Thank you for your professionalism, responsiveness and team approach. We highly recommend your services!

- L. W.

"I owe him a great debt of gratitude for his expertise and care."

I had the great fortune having Attorney Russell Weddell help me with my divorce. He was amazingly patient, understanding and provided me with excellent legal advice. This divorce was very difficult but he helped me make it through this wrenching experience

- A. K.

"I highly recommend Courtney!!"

Attorney Courtney DaCunha has been wonderful. She is very responsive, professional, and thorough. I highly recommend Courtney!!

- L. M.

"We kept it moving and everyone was happy in the end."

Our team works with Percy Law group often. We worked with Courtney on a recent deal and there were a few issues that came up. Courtney handled them. She was able to get answers and people to respond when they weren't. We all knew we could count on her.

- S. S.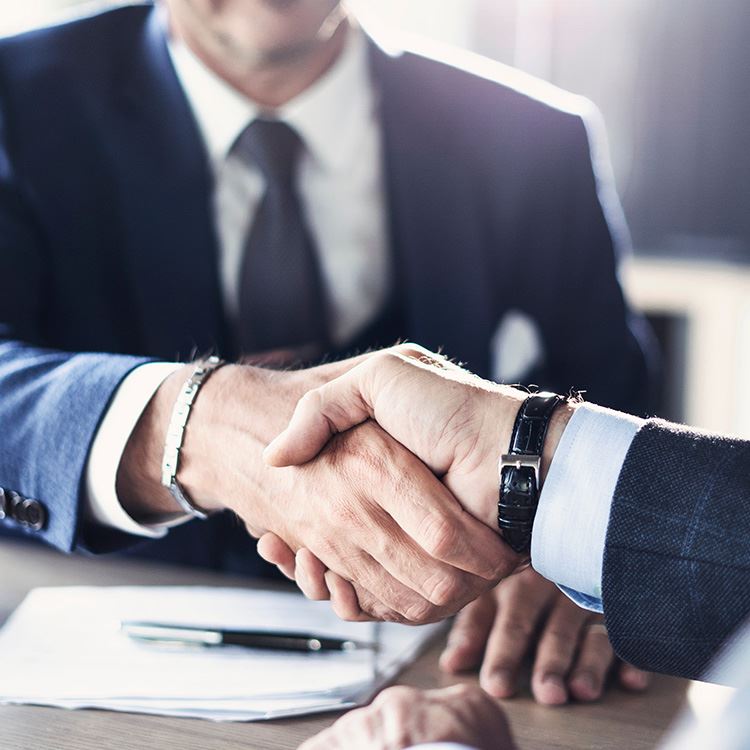 Why Choose Percy Law Group, PC? What Makes Us Different
Serving Boston, MA Since
We Have Spanish and Portuguese Services Available

We Will Push and Push to Get the Best Possible Result for You

We Are Available When and Where You Want

We Offer Free Consultations for Injury & Workers' Comp

We Typically Get Results Fast: We Start Working on Your Case from Day 1

We Will Always Be in Your Corner Fighting Hard for You and Your Family