Massachusetts Estate Litigation Attorney
Proactive Solutions to Protect a Loved One's Legacy
When a person dies, their assets enter a process known as probate. An executor of the estate (the name for all their collective assets and belongings) will carry out their will. If there's no will, a family member will step forward to initiate probate and hire an appraiser to take an account of the estate. Once everything is accounted for, the probate process begins.
During this period, the estate will be open to any claims made against it. For instance, creditors who were owed money by the decedent may attempt to file a claim in court for the money they were owed. Probate also allows family members to dispute the validity of the will in court. As you can imagine, probate has the potential to lead to profoundly ugly conflicts.
Those conflicts are known as real estate litigation.
Real estate litigation are formal hearings or trials to resolve disputes between the estate and its potential beneficiaries or creditors. When family members believe that the will is invalid or outdated, or when they have an issue with the execution of the estate, they can file a will contest to present their case. It's also common for creditors to come forward and collect on their debts after your loved one's death. Hiring an estate litigation attorney might mean the difference between your loved one's legacy benefiting his or her surviving family, and benefiting a bank or credit card company.
Turn to an Estate Litigation Lawyer in Taunton, MA
Percy Law Group, PC has been serving the community since 1994, providing them with the aggressive and creative representation they need. As estate litigation lawyers, our job is to protect your interests against wrongful execution of the estate and creditors. Our greatest duty is giving you the breathing room to grieve and heal while we face your opponents.
While the decent thing to do is to allow you to have your grieving time and not file a claim against a deceased person's belongings, banks are in the business of staying in business. As your attorney, we're in the business of fighting day and night for what you need. Our team of seasoned Taunton probate attorneys are the team you need to protect your family's interests.
---
Learn about your legal options today. We can help you make the next decision with confidence and peace—call (508) 206-9900 or use our simple contact form.
--- Hear From Our Happy Clients
At Percy Law Group, PC, your satisfaction is our priority! See for yourself what our clients have to say about working with us.
"I can't say enough about Percy Law Group."

I can't say enough about Percy Law Group. From Attorney Tom Percy to his staff- they are top notch. I am a real estate professional and deal directly with Attorney Percy and Attorney Meaghan Hatch and have complete confidence when working with them. I have

- A. S.

"I wouldn't hesitate to recommend her services."

Courtney DaCunha of Percy Law Group is fantastic! As a busy real estate professional, I need an attorney on my client(s)' side who is always responsive and there when you need them. Courtney is all of that and more! I wouldn't hesitate to recommend.

- E. C.

"I would absolutely continue recommending her to my Real Estate clients in the future."

I've had the pleasure of working with Courtney DeCunha on a few Real Estate transactions. She is thorough and very responsive to questions. I would absolutely continue recommending her to my Real Estate clients in the future.

- A. S.

"Highly recommend!"

My husband and I had such a wonderful experience working with Meaghan Hatch at Percy Law in the closing of our house. Her and the team were always responsive, helpful, professional and a pleasure to work with! Highly recommend!

- A. B.

"We highly recommend your services!"

Thank you for your professionalism, responsiveness and team approach. We highly recommend your services!

- L. W.

"I owe him a great debt of gratitude for his expertise and care."

I had the great fortune having Attorney Russell Weddell help me with my divorce. He was amazingly patient, understanding and provided me with excellent legal advice. This divorce was very difficult but he helped me make it through this wrenching experience

- A. K.

"I highly recommend Courtney!!"

Attorney Courtney DaCunha has been wonderful. She is very responsive, professional, and thorough. I highly recommend Courtney!!

- L. M.

"We kept it moving and everyone was happy in the end."

Our team works with Percy Law group often. We worked with Courtney on a recent deal and there were a few issues that came up. Courtney handled them. She was able to get answers and people to respond when they weren't. We all knew we could count on her.

- S. S.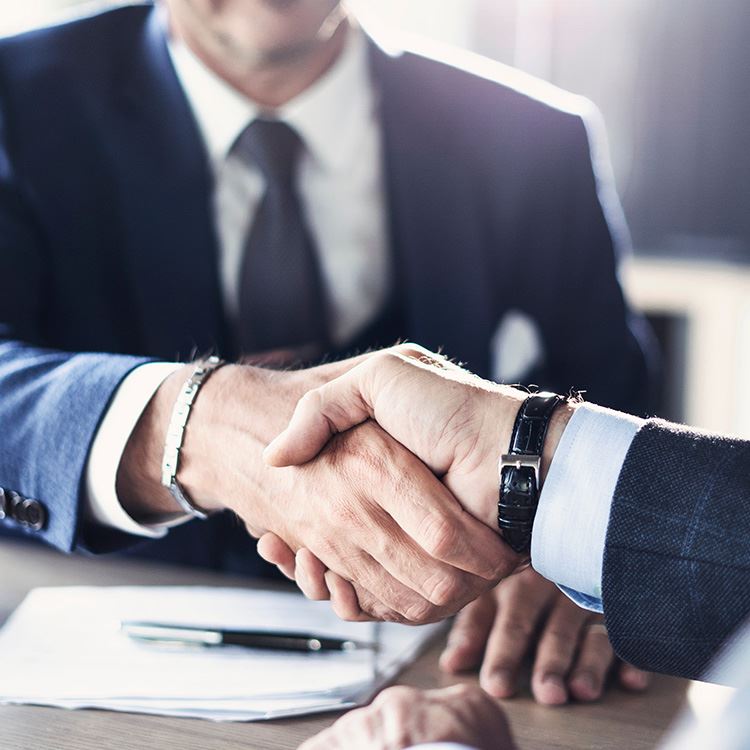 Why Choose Percy Law Group, PC? What Makes Us Different
Serving Boston, MA Since
We Have Spanish and Portuguese Services Available

We Will Push and Push to Get the Best Possible Result for You

We Are Available When and Where You Want

We Offer Free Consultations for Injury & Workers' Comp

We Typically Get Results Fast: We Start Working on Your Case from Day 1

We Will Always Be in Your Corner Fighting Hard for You and Your Family