Massachusetts Marital Abuse Attorneys
Filing for Divorce After Domestic Violence Massachusetts
Domestic violence can take many forms. Whether emotional, physical or mental, marital abuse almost always involves psychological intimidation as well. All too often, abusers use these forms of violence against their spouse to create fear and establish power over the other spouse. It is typical of abusers that they also seek control of the marital property and marital finances.
Domestic violence victims often believe they have nowhere to turn for help. They fear that they will lose custody of their children to their abusive spouse or lose their economic security if the spouse is awarded all the money and assets. This fear can be paralyzing, but there is a way out: if you are a victim of domestic abuse we can help you stop suffering in silence and take back your rights.
Immediately contact the Taunton domestic violence attorneys at Percy Law Group, PC, for an initial consultation. Our law firm has aggressively represented countless domestic violence victims and we have a proven track record of success.
Aggressively Pursuing Justice for Domestic Violence Victims in Taunton
Spousal abusers intend for you to be so fearful that you will not fight back. They often use children as a tool to control the abused spouse, essentially creating fear that if the victim does not submit, then the children will be made to suffer. We can help shield you and your children from this type of abuse while achieving the best possible divorce terms.
One invaluable tool to fight spousal abuse under Massachusetts law is the ability to have a restraining order imposed on the abusing spouse. Under Massachusetts General Laws, Chapter 209A, a restraining order is designed to protect you and your children from further domestic violence by establishing a legal and physical buffer zone between you and the abusive spouse. Additionally, there are steps that you can take personally that will help your situation. If you are experiencing any form of domestic violence, and you are preparing for a divorce, it is important that you keep records of the following:
A copy all of financial records. Keep them in a place where your spouse cannot find them. Do not let your spouse know you have made copies. These important papers include bank statements, credit card records and the like.
Written records of all interactions with the abuser, including exact times and dates where abusive behavior has taken place.
Documentation of abuse, including police reports, witness statements, medical records, and photographs.
These documents will be crucial when the Massachusetts Probate Court decides the terms of a restraining order, child custody and child visitation arrangements, and the division of your marital property. These documents will also be useful if there are future incidents of domestic violence.
Contact Our Taunton Marital & Spousal Abuse Attorneys Today
Our domestic violence lawyers are here to help. We fight for you, and we won't stop fighting for you until we get the justice you deserve. That is our promise. Call us toll free at (508) 206-9900 or contact our Taunton law firm online to schedule an initial consultation. Spanish and Portuguese language services available. Hear From Our Happy Clients
At Percy Law Group, PC, your satisfaction is our priority! See for yourself what our clients have to say about working with us.
"I can't say enough about Percy Law Group."

I can't say enough about Percy Law Group. From Attorney Tom Percy to his staff- they are top notch. I am a real estate professional and deal directly with Attorney Percy and Attorney Meaghan Hatch and have complete confidence when working with them. I have

- A. S.

"I wouldn't hesitate to recommend her services."

Courtney DaCunha of Percy Law Group is fantastic! As a busy real estate professional, I need an attorney on my client(s)' side who is always responsive and there when you need them. Courtney is all of that and more! I wouldn't hesitate to recommend.

- E. C.

"I would absolutely continue recommending her to my Real Estate clients in the future."

I've had the pleasure of working with Courtney DeCunha on a few Real Estate transactions. She is thorough and very responsive to questions. I would absolutely continue recommending her to my Real Estate clients in the future.

- A. S.

"Highly recommend!"

My husband and I had such a wonderful experience working with Meaghan Hatch at Percy Law in the closing of our house. Her and the team were always responsive, helpful, professional and a pleasure to work with! Highly recommend!

- A. B.

"We highly recommend your services!"

Thank you for your professionalism, responsiveness and team approach. We highly recommend your services!

- L. W.

"I owe him a great debt of gratitude for his expertise and care."

I had the great fortune having Attorney Russell Weddell help me with my divorce. He was amazingly patient, understanding and provided me with excellent legal advice. This divorce was very difficult but he helped me make it through this wrenching experience

- A. K.

"I highly recommend Courtney!!"

Attorney Courtney DaCunha has been wonderful. She is very responsive, professional, and thorough. I highly recommend Courtney!!

- L. M.

"We kept it moving and everyone was happy in the end."

Our team works with Percy Law group often. We worked with Courtney on a recent deal and there were a few issues that came up. Courtney handled them. She was able to get answers and people to respond when they weren't. We all knew we could count on her.

- S. S.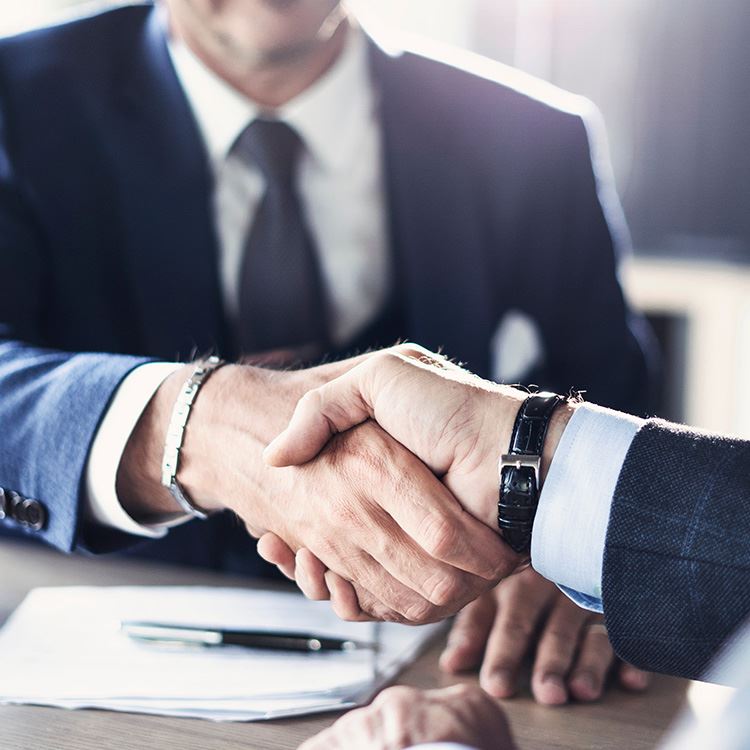 Why Choose Percy Law Group, PC? What Makes Us Different
Serving Boston, MA Since
We Have Spanish and Portuguese Services Available

We Will Push and Push to Get the Best Possible Result for You

We Are Available When and Where You Want

We Offer Free Consultations for Injury & Workers' Comp

We Typically Get Results Fast: We Start Working on Your Case from Day 1

We Will Always Be in Your Corner Fighting Hard for You and Your Family