Massachusetts Family Law Attorneys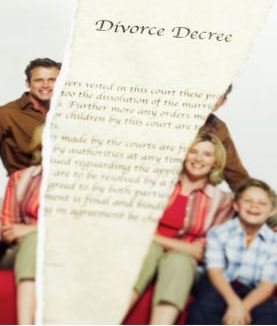 A divorce or other family law dispute is a profound event in any person's life. If you are going through a divorce or other family matter, it is vital to have experienced, determined legal counsel on your side. Percy Law Group, PC, can provide the tenacious legal counsel you need.
Our firm is dedicated to finding constructive solutions to potentially difficult situations through negotiations, mediation or litigation. We understand that money may be an issue, and we will work diligently to deliver cost-efficient service.
Experienced Lawyers Serving the Taunton Area
Our attorneys and staff will stay focused on you, your needs, and your results throughout the handling of your case. We work hard to understand you and your individual circumstances so that we can provide a very high level of personalized attention.
We represent clients in every area of family law, including:
Contact Percy Law Group, PC
The Taunton family law attorneys of Percy Law Group, PC, are ready to fight for you in your family matter. We will not stop fighting for you until we get the justice you deserve. That is our promise. Call 508.206.9900 or contact us to get started. We have staff members who speak Spanish and Portuguese.
OUR LEGAL TEAM

OUR REPUTATION