Massachusetts Commercial Litigation Attorneys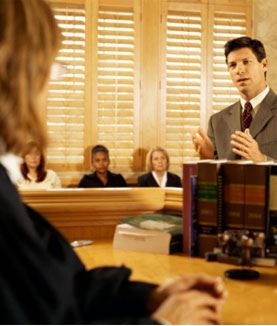 If you or your company is about to enter into litigation, it is critical to have experienced legal counsel serving your interests. The Massachusetts litigation attorneys of Percy Law Group, PC, provide experienced representation to individuals and businesses.
Anytime a dispute escalates to litigation, there are a number of inherent complications. Our law firm will dedicate ourselves to reducing these complications and helping you understand your various options. Further, we understand that there are no certainties in litigation.
Our lawyers will make sure to explain your legal options as your case progresses. We will explore any feasible alternatives to litigation, including negotiations and alternative dispute resolution (ADR), while always focusing on your objectives.
Business and Commercial Litigation
Our litigation attorneys take on all types of litigation, including business disputes involving:
Breach of contract
Interference with business activities and other business torts
Employment-related issues, including the defense of discrimination and harassment claims
Our overarching goal is to achieve a result that achieves our clients' business and legal interests. We are not wedded to any particular form of dispute resolution; rather, we are interested in achieving a cost-efficient outcome on favorable terms.
Liability and Insurance Defense Litigation
The insurance litigation attorneys at Percy Law Group, PC, represent the interests of individuals and businesses insured against general liability by many insurance companies.
Real Estate Litigation
We prosecute and defend all types of residential real estate and commercial real estate disputes, including:
Construction law matters
Attachments
Executions
Lis pendens actions
Personal Injury, Wrongful Death & Workers' Compensation
Our law firm represents individuals in all types of personal injury, workers' compensation, and wrongful death claims. We accept all injury and workers' comp claims on a contingency fee basis so you do not pay our fees unless we secure compensation for your injuries or loss.
Divorce & Family Law
Our law firm understands the personal, emotional nature of family law disputes, particularly disputes involving your children. We will do everything in our power to forge a positive outcome to a difficult situation whether you have a spousal support (alimony), contempt action or modification issue. We will be your sword and shield.
Estate & Probate Litigation
We take on the full range of estate and probate disputes, including heir disputes and disputes arising during the probate process. We understand that litigation in these matters often brings long-held family disputes to the forefront. Our lawyers will devote our efforts to work through these difficulties while achieving a favorable result to the underlying conflict.
---
In addition to our primary office location in Taunton, we maintain numerous offices throughout eastern Massachusetts. Call (508) 206-9900 or contact us online to schedule an initial consultation.
--- Hear From Our Happy Clients
At Percy Law Group, PC, your satisfaction is our priority! See for yourself what our clients have to say about working with us.
"I can't say enough about Percy Law Group."

I can't say enough about Percy Law Group. From Attorney Tom Percy to his staff- they are top notch. I am a real estate professional and deal directly with Attorney Percy and Attorney Meaghan Hatch and have complete confidence when working with them. I have

- A. S.

"I wouldn't hesitate to recommend her services."

Courtney DaCunha of Percy Law Group is fantastic! As a busy real estate professional, I need an attorney on my client(s)' side who is always responsive and there when you need them. Courtney is all of that and more! I wouldn't hesitate to recommend.

- E. C.

"I would absolutely continue recommending her to my Real Estate clients in the future."

I've had the pleasure of working with Courtney DeCunha on a few Real Estate transactions. She is thorough and very responsive to questions. I would absolutely continue recommending her to my Real Estate clients in the future.

- A. S.

"Highly recommend!"

My husband and I had such a wonderful experience working with Meaghan Hatch at Percy Law in the closing of our house. Her and the team were always responsive, helpful, professional and a pleasure to work with! Highly recommend!

- A. B.

"We highly recommend your services!"

Thank you for your professionalism, responsiveness and team approach. We highly recommend your services!

- L. W.

"I owe him a great debt of gratitude for his expertise and care."

I had the great fortune having Attorney Russell Weddell help me with my divorce. He was amazingly patient, understanding and provided me with excellent legal advice. This divorce was very difficult but he helped me make it through this wrenching experience

- A. K.

"I highly recommend Courtney!!"

Attorney Courtney DaCunha has been wonderful. She is very responsive, professional, and thorough. I highly recommend Courtney!!

- L. M.

"We kept it moving and everyone was happy in the end."

Our team works with Percy Law group often. We worked with Courtney on a recent deal and there were a few issues that came up. Courtney handled them. She was able to get answers and people to respond when they weren't. We all knew we could count on her.

- S. S.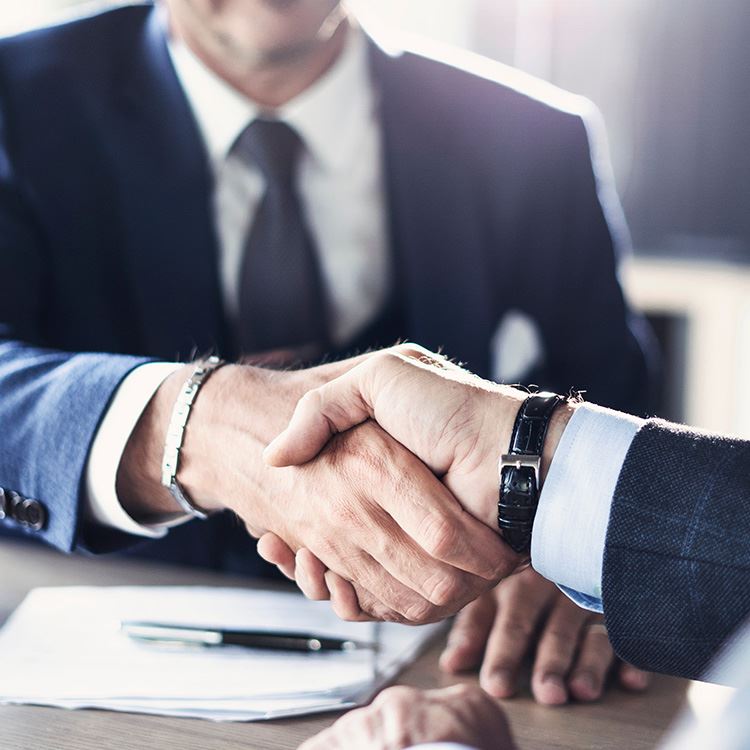 Why Choose Percy Law Group, PC? What Makes Us Different
Serving Boston, MA Since
We Have Spanish and Portuguese Services Available

We Will Push and Push to Get the Best Possible Result for You

We Are Available When and Where You Want

We Offer Free Consultations for Injury & Workers' Comp

We Typically Get Results Fast: We Start Working on Your Case from Day 1

We Will Always Be in Your Corner Fighting Hard for You and Your Family