Massachusetts Adoption Lawyers
We personally understand that adopting a child is a joyous event. After all, attorneys here at the firm have themselves adopted children. However, because the process involves legal action through the Massachusetts Probate Courts there are complex procedures to follow, frustrating delays to avoid, and obstacles to overcome. That is why it's important for you to have the Adoption planning team at Percy Law Group, PCon your side. Call our firm today to arrange a consultationregarding your particular Adoption needs.
We are dedicated to successfully guiding you through the adoption process in a streamlined and cost-effective manner. It is very important to seek legal advice early in the process to minimize avoidable problems and obstacles which will increase adoption costs and prolong the adoption process.
Effective Adoption Lawyers: Too Much Is on the Line
We handle a full range of adoption situations, including:
Private agency adoptions
State agency adoptions
Interstate adoptions
Contested adoptions
Stepparent adoptions
Grandparent adoptions
Relative adoptions
Termination of parental rights
Involuntary termination of parental rights
Name changes
Many of the adoptions our lawyers handle are by grandparents, stepparents or other relatives who wish to adopt a child already living with them. In these cases the biological parent is either absent from the child's life or unable to care for the child. In addition to giving the child the security of a permanent parent-child relationship, adoption gives the adoptive parent all the same legal rights as a biological parent. As part of the adoption process, the rights of the biological parent or parents must be terminated. A full and complete termination is essential to ensure that the biological parent does not try to undo the adoption later. If the biological parent does not wish to voluntarily terminate his or her rights, there are a number of grounds that Massachusetts courts will consider when deciding whether those rights should be terminated involuntarily.
Speak with a Caring Taunton Adoption Attorney
The adoption lawyers at Percy Law Group, PC are here to help and want you to understand all your options. Our attorneys and staff are friendly, helpful and happy to answer any questions or concerns that you have throughout the process. We will always keep you informed about the progress of your case and explain your options in clear terms. Decisions will be yours. We are easy to reach and work with your bests interests in mind. We have the experience, and would be pleased to consult with you when you are choosing who will represent you. We offer compassion and support while aggressively pursuing your case. Speak with our knowledgeable attorneys at Percy Law Group, PC. Call us toll free at (508) 206-9900 to schedule a consultation. Hear From Our Happy Clients
At Percy Law Group, PC, your satisfaction is our priority! See for yourself what our clients have to say about working with us.
"I can't say enough about Percy Law Group."

I can't say enough about Percy Law Group. From Attorney Tom Percy to his staff- they are top notch. I am a real estate professional and deal directly with Attorney Percy and Attorney Meaghan Hatch and have complete confidence when working with them. I have

- A. S.

"I wouldn't hesitate to recommend her services."

Courtney DaCunha of Percy Law Group is fantastic! As a busy real estate professional, I need an attorney on my client(s)' side who is always responsive and there when you need them. Courtney is all of that and more! I wouldn't hesitate to recommend.

- E. C.

"I would absolutely continue recommending her to my Real Estate clients in the future."

I've had the pleasure of working with Courtney DeCunha on a few Real Estate transactions. She is thorough and very responsive to questions. I would absolutely continue recommending her to my Real Estate clients in the future.

- A. S.

"Highly recommend!"

My husband and I had such a wonderful experience working with Meaghan Hatch at Percy Law in the closing of our house. Her and the team were always responsive, helpful, professional and a pleasure to work with! Highly recommend!

- A. B.

"We highly recommend your services!"

Thank you for your professionalism, responsiveness and team approach. We highly recommend your services!

- L. W.

"I owe him a great debt of gratitude for his expertise and care."

I had the great fortune having Attorney Russell Weddell help me with my divorce. He was amazingly patient, understanding and provided me with excellent legal advice. This divorce was very difficult but he helped me make it through this wrenching experience

- A. K.

"I highly recommend Courtney!!"

Attorney Courtney DaCunha has been wonderful. She is very responsive, professional, and thorough. I highly recommend Courtney!!

- L. M.

"We kept it moving and everyone was happy in the end."

Our team works with Percy Law group often. We worked with Courtney on a recent deal and there were a few issues that came up. Courtney handled them. She was able to get answers and people to respond when they weren't. We all knew we could count on her.

- S. S.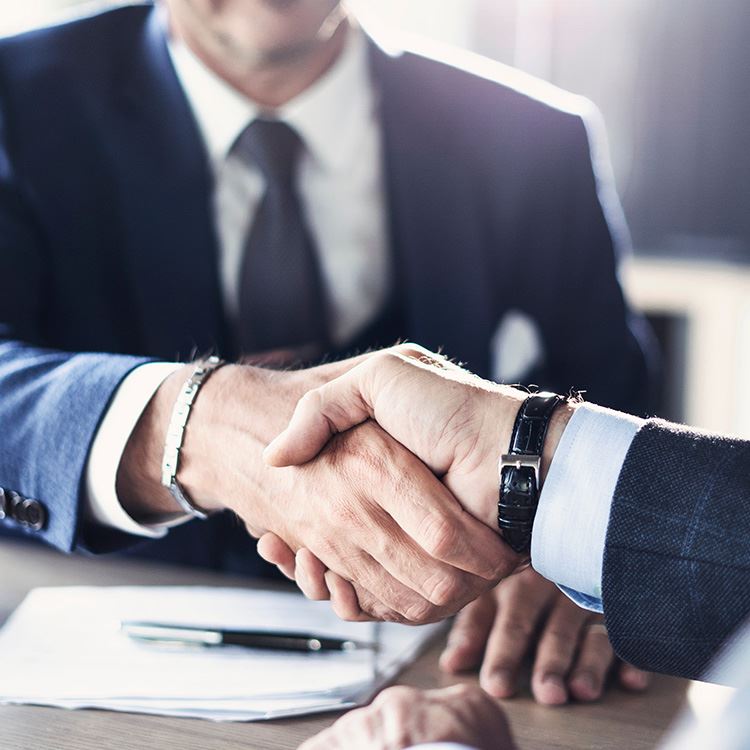 Why Choose Percy Law Group, PC? What Makes Us Different
Serving Boston, MA Since
We Have Spanish and Portuguese Services Available

We Will Push and Push to Get the Best Possible Result for You

We Are Available When and Where You Want

We Offer Free Consultations for Injury & Workers' Comp

We Typically Get Results Fast: We Start Working on Your Case from Day 1

We Will Always Be in Your Corner Fighting Hard for You and Your Family