Injuries Caused by Misdiagnosis
Medical Malpractice Attorneys Serving Taunton & All of Massachusetts
A doctor that provides a misdiagnosis of a patient's injuries or illness can do just as much harm as a physician that fails to diagnose a problem at all. At Percy Law Group, PC, you will find a team of dedicated and knowledgeable medical malpractice lawyers in Bristol County, Massachusetts that know how to approach a difficult misdiagnosis injury claim. We can put our 100+ years of collective legal experience to use and push your case towards a beneficial outcome.
Accolades and accomplishments that set us apart include:
Founded in 1994
Impressive ratings and reviews on Avvo
We believe that you should be able to trust your doctor with full confidence. If you get hurt or your condition worsens due to a misdiagnosis, you should be compensated for your pain, suffering, and increased medical costs. Our goal is to get every last penny you deserve.
---
Interested in knowing more about your rights as an injured party? Contact us today.
---
How Does a Misdiagnosis Occur?
When a doctor diagnoses one injury or illness as another, this is known as a misdiagnosis. The result can be the worsening of a condition due to a lack of helpful treatment. In some situations, the attempted treatment can actually directly exacerbate the patient's condition. It might seem unthinkable for a physician to make such a crucial mistake but it is estimated that more than 10 million Americans will be misdiagnosed each year.
Causes of misdiagnosis that put liability on the doctor are:
Inexperience: Doctors that are not familiar with a patient or a condition should not hesitate to seek out a second opinion. A misdiagnosis that occurs due to inexperience could have been entirely avoided if another physician was consulted or allowed to review the patient's records.
Exhaustion: A doctor working within a hospital may be needed on-hand for the better portion of a day, if not longer. This naturally leads to exhaustion, which in turn leads to misdiagnoses and other forms of dangerous medical malpractice.
Haste: Rushing between patients to try to see more of them in a given amount of time does no one any favors, and may be the source of a mistake that causes a dangerous misdiagnosis.
Unkempt records: The medical records kept at a hospital or clinic must be thoroughly organized and clearly distinguishable. Inadvertently swapping patient records could cause a doctor to overlook a preexisting condition and misdiagnose a new one.
Trusted Advocacy Managing Medical Malpractice Claims
The best part of what we do here at Percy Law Group, PC is delivering our clients beneficial case results and knowing that we have helped make their lives a little more comfortable during difficult times. If you have been harmed by a doctor's misdiagnosis, please do not hesitate to call our Bristol County medical malpractice lawyers at (508) 206-9900 and let us know what happened during a free consultation. If you prefer, you can use an online contact form and we will get back to you as soon as possible. Hear From Our Happy Clients
At Percy Law Group, PC, your satisfaction is our priority! See for yourself what our clients have to say about working with us.
"I can't say enough about Percy Law Group."

I can't say enough about Percy Law Group. From Attorney Tom Percy to his staff- they are top notch. I am a real estate professional and deal directly with Attorney Percy and Attorney Meaghan Hatch and have complete confidence when working with them. I have

- A. S.

"I wouldn't hesitate to recommend her services."

Courtney DaCunha of Percy Law Group is fantastic! As a busy real estate professional, I need an attorney on my client(s)' side who is always responsive and there when you need them. Courtney is all of that and more! I wouldn't hesitate to recommend.

- E. C.

"I would absolutely continue recommending her to my Real Estate clients in the future."

I've had the pleasure of working with Courtney DeCunha on a few Real Estate transactions. She is thorough and very responsive to questions. I would absolutely continue recommending her to my Real Estate clients in the future.

- A. S.

"Highly recommend!"

My husband and I had such a wonderful experience working with Meaghan Hatch at Percy Law in the closing of our house. Her and the team were always responsive, helpful, professional and a pleasure to work with! Highly recommend!

- A. B.

"We highly recommend your services!"

Thank you for your professionalism, responsiveness and team approach. We highly recommend your services!

- L. W.

"I owe him a great debt of gratitude for his expertise and care."

I had the great fortune having Attorney Russell Weddell help me with my divorce. He was amazingly patient, understanding and provided me with excellent legal advice. This divorce was very difficult but he helped me make it through this wrenching experience

- A. K.

"I highly recommend Courtney!!"

Attorney Courtney DaCunha has been wonderful. She is very responsive, professional, and thorough. I highly recommend Courtney!!

- L. M.

"We kept it moving and everyone was happy in the end."

Our team works with Percy Law group often. We worked with Courtney on a recent deal and there were a few issues that came up. Courtney handled them. She was able to get answers and people to respond when they weren't. We all knew we could count on her.

- S. S.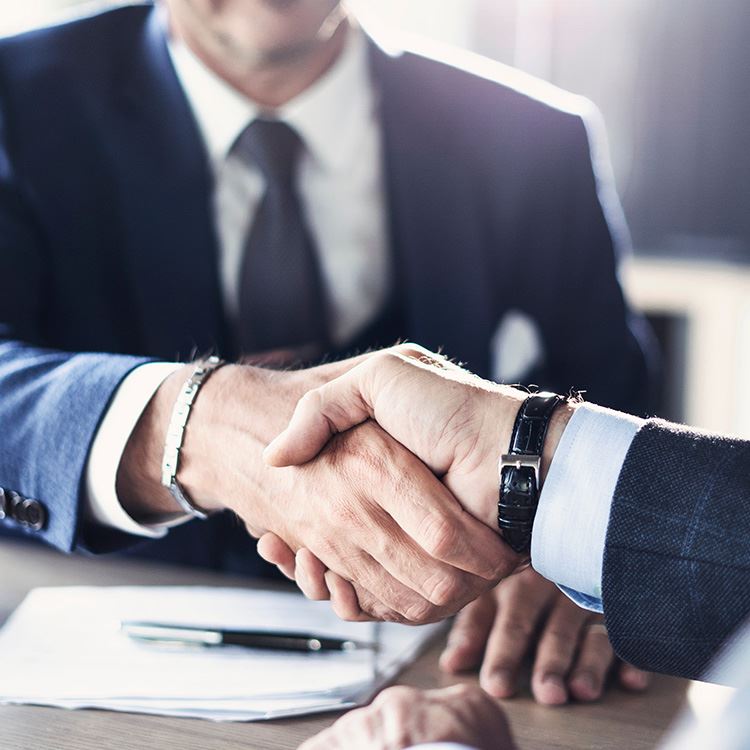 Why Choose Percy Law Group, PC? What Makes Us Different
Serving Boston, MA Since
We Have Spanish and Portuguese Services Available

We Will Push and Push to Get the Best Possible Result for You

We Are Available When and Where You Want

We Offer Free Consultations for Injury & Workers' Comp

We Typically Get Results Fast: We Start Working on Your Case from Day 1

We Will Always Be in Your Corner Fighting Hard for You and Your Family