Fall River Divorce Mediation Attorneys
30+ Years of Legal Experience on Your Side
Are you considering meditation to settle your divorce? Mediation is a more efficient and cost-effective way to end your marriage than divorce court and hearings. At Percy Law Group, PC, our Fall River divorce mediation attorneys will walk you and your spouse through the entire process, helping you both to facilitate a solution that works for the whole family.
We recently opened our very own Divorce Mediation Center dedicated to helping families throughout Massachusetts and Rhode Island near our main Percy Law Group office. However, we are available to help couples going through a divorce whatever you are located in either state. Our attorneys are willing to travel to you.
---
Ready to get started? We can help. If you are currently weighing your options, we can also help you figure out which road to divorce is right for you and guide you along the way. Call now for a free consultation.
---
What is Divorce Mediation?
Divorce mediation is a legal process that allows people who are ending their marriage to meet with a specially trained, neutral third-party to discuss and resolve issues related to their divorce. It is generally quicker, cheaper, and less emotionally taxing than a regular divorce. Mediation also gives the couple the power to decide on their resolution rather than leaving that choice in the hands of a judge.
What Are the Benefits of Mediation?
Mediators are more than just an unbiased facilitator—they are trained in conflict resolution, possess a thorough understanding of federal and local divorce laws, and have extensive experience and knowledge concerning the various and complicated issues that come with divorce, such as child custody, visitation, and child support.
The three main benefits of divorce mediation for most couple ending a marriage are:
Affordability: Mediation doesn't require you and your spouse to hire your own lawyers and spend money on court proceedings, so the costs associated with mediation are far lower than those of a traditional divorce.
Confidentiality: Everything that is said and decided upon during mediation is between only you, your spouse, and your mediator. Unlike divorce court, there is no public record created of the proceedings during mediation.
Efficiency: Since mediation allows you to avoid the courtroom, it tends to move along far more quickly than traditional divorce. As long as you and your spouse are willing to work together, the negotiations should move relatively quickly and painlessly.
Ultimately, mediation is significantly more stress-free than divorce. You and your spouse get to avoid court hearings, discovery, finger-pointing, and the expenses and stresses of a trial. With the help of a skilled and compassionate mediator, even couples with a history of poor communication can succeed in mediation.
---
To learn more, contact us to schedule your free, no-obligation consultation.
--- Hear From Our Happy Clients
At Percy Law Group, PC, your satisfaction is our priority! See for yourself what our clients have to say about working with us.
"I can't say enough about Percy Law Group."

I can't say enough about Percy Law Group. From Attorney Tom Percy to his staff- they are top notch. I am a real estate professional and deal directly with Attorney Percy and Attorney Meaghan Hatch and have complete confidence when working with them. I have

- A. S.

"I wouldn't hesitate to recommend her services."

Courtney DaCunha of Percy Law Group is fantastic! As a busy real estate professional, I need an attorney on my client(s)' side who is always responsive and there when you need them. Courtney is all of that and more! I wouldn't hesitate to recommend.

- E. C.

"I would absolutely continue recommending her to my Real Estate clients in the future."

I've had the pleasure of working with Courtney DeCunha on a few Real Estate transactions. She is thorough and very responsive to questions. I would absolutely continue recommending her to my Real Estate clients in the future.

- A. S.

"Highly recommend!"

My husband and I had such a wonderful experience working with Meaghan Hatch at Percy Law in the closing of our house. Her and the team were always responsive, helpful, professional and a pleasure to work with! Highly recommend!

- A. B.

"We highly recommend your services!"

Thank you for your professionalism, responsiveness and team approach. We highly recommend your services!

- L. W.

"I owe him a great debt of gratitude for his expertise and care."

I had the great fortune having Attorney Russell Weddell help me with my divorce. He was amazingly patient, understanding and provided me with excellent legal advice. This divorce was very difficult but he helped me make it through this wrenching experience

- A. K.

"I highly recommend Courtney!!"

Attorney Courtney DaCunha has been wonderful. She is very responsive, professional, and thorough. I highly recommend Courtney!!

- L. M.

"We kept it moving and everyone was happy in the end."

Our team works with Percy Law group often. We worked with Courtney on a recent deal and there were a few issues that came up. Courtney handled them. She was able to get answers and people to respond when they weren't. We all knew we could count on her.

- S. S.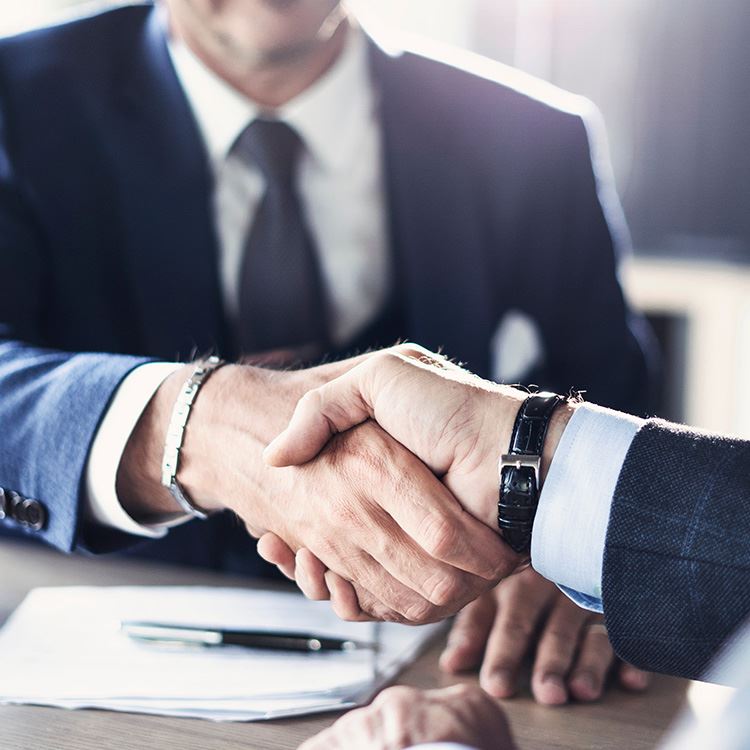 Why Choose Percy Law Group, PC? What Makes Us Different
Serving Boston, MA Since
We Have Spanish and Portuguese Services Available

We Will Push and Push to Get the Best Possible Result for You

We Are Available When and Where You Want

We Offer Free Consultations for Injury & Workers' Comp

We Typically Get Results Fast: We Start Working on Your Case from Day 1

We Will Always Be in Your Corner Fighting Hard for You and Your Family