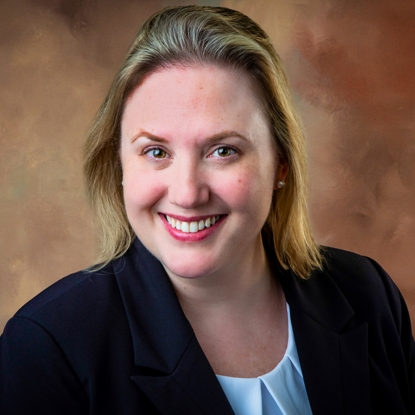 Erica D. Jacobsen
Bio
Attorney Erica D. Jacobsen is a highly regarded and experienced counselor to individuals and entities alike. She received her undergraduate degree from Boston University in 1999, and her law degree from Suffolk University School of Law in 2006. Her primary practice areas are probate law, family law, estate planning, civil litigation, and personal injury. She is highly respected in the community for working exceedingly hard for all her clients. She has a thoughtful and diligent work ethic, excellent advocacy skills, and a focus on working hand-in-hand with her clients.
Attorney Jacobsen has for many years represented plaintiffs and defendants in Massachusetts District Court, Superior Court, Probate & Family Court, and Federal Court systems. She also advocates for her clients before administrative agencies such as the Massachusetts Commission Against Discrimination and local boards and agencies (ZBA, Planning Board, Board of Selectmen).
Attorney Jacobsen is always committed to providing straightforward and impactful advice designed to achieve the best possible result for all her many clients.
Originally from Maine, Attorney Jacobsen now lives with her daughter (and her beautiful dog) in Bridgewater. She very much enjoys hiking and otherwise being in nature.
AREAS OF PRACTICE
Probate of Estates
Family Law
Elder Law
Civil Litigation
EDUCATION
Suffolk University Law School, Boston, MA
Boston University, Boston, MA
MEMBERSHIPS/POSITIONS
Supreme Judicial Court of Massachusetts – admitted November 2006
U.S. District Court for the District of Massachusetts – admitted April 2007