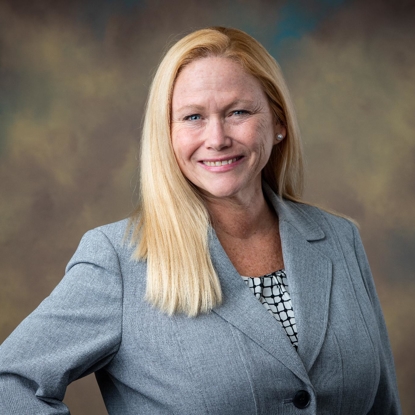 Amy Cain
Bio
Attorney Cain practices in the areas of residential and commercial real estate law counseling buyers, sellers and lenders throughout all steps of real estate transactions.
She started her career in a general practice firm and she has broad experience with real estate conveyancing in connection with bankruptcy, divorce and probate law. She has represented several relocation companies and has represented clients with short sales and reverse mortgages. Attorney Cain has been an agent for several national title insurance companies and is seasoned at curing title issues.
After graduating from Boston University with a B.S. in Journalism she received her law degree from New England Law|Boston.
Attorney Cain is a member of several business networking groups and is a Massachusetts licensed real estate instructor. She lives in Mansfield, MA with her husband, son and black lab. Her family loves to ski, has been active in the Mansfield soccer community.